Columbia Civil Law Attorneys
Trustworthy & Experienced Civil Lawyers in Missouri
Civil law cases can be complicated. Whether two neighbors are disputing over land or an individual is suing another to seek justice, the person with skilled legal representation will almost always land on top. Our experienced lawyers at Rutter and Sleeth Law Offices represent people in civil law cases in Columbia and throughout the surrounding areas.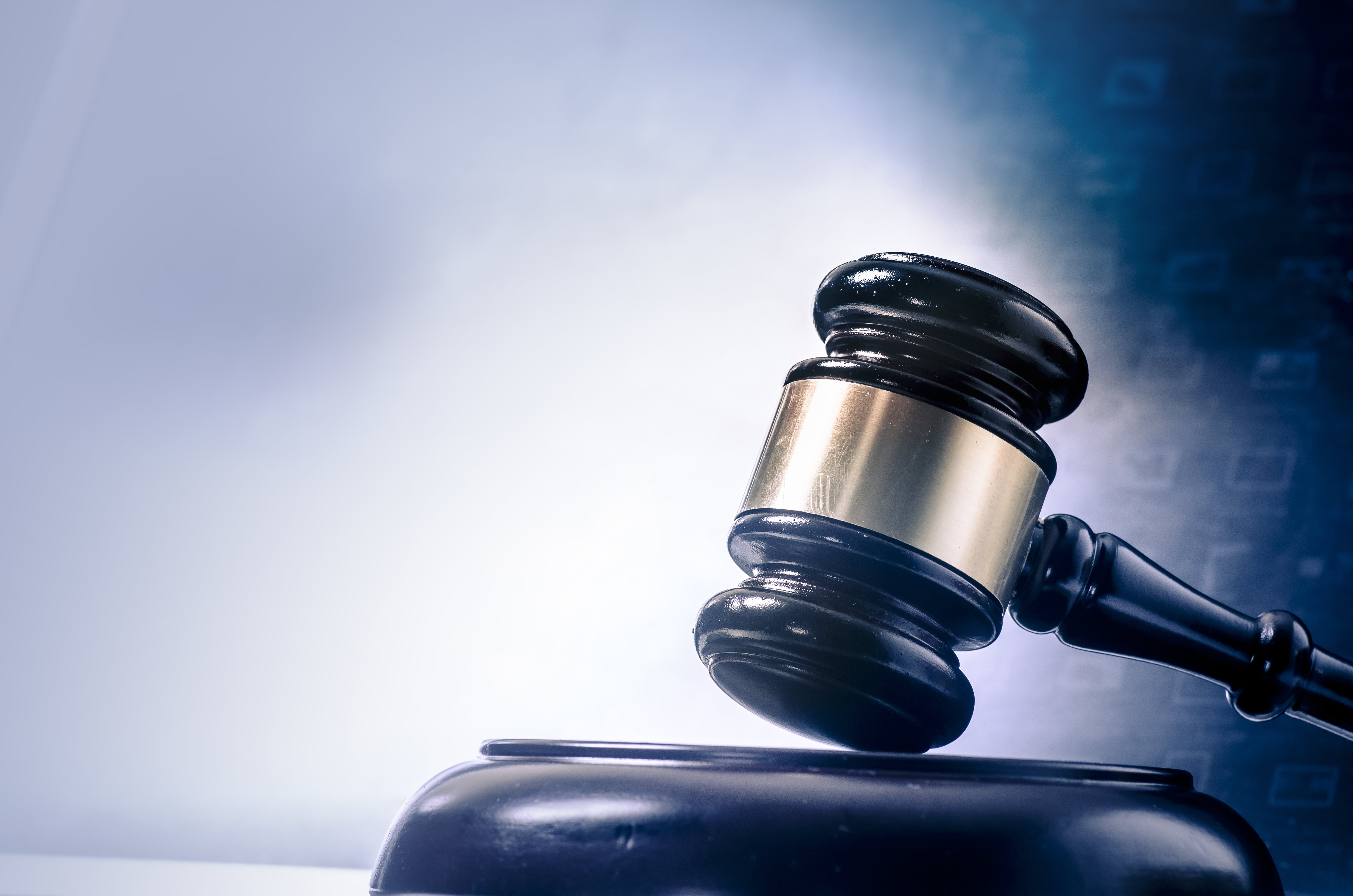 Our civil lawyers in Columbia can help you with a wide variety of cases, including:
Property disputes
Automobile liability
Breaches of contract
Equitable claims
We offer individualized attention and advocacy, meaning we tailor our legal services to suit each person. There is no one-size-fits-all solution to a civil law case. If you're interested in discussing your situation with us, don't hesitate to schedule a consultation.
Reach out now to schedule a case evaluation. Contact our Columbia civil lawyers online or by calling our firm at (573) 279-1349.
The Civil Law Process in Missouri
Many civil law cases can take excessive amounts of time, which can drive up your costs. The longer your case drags on, the more you often must reschedule trials based on the schedules of the plaintiff, the defendant, the judge, and the jury.
Our job is to make sure your case runs as smoothly as can be and ends as quickly as possible, in addition to providing you with effective advocacy.
Much of a case's timeline has to do with the steps in a civil law case. Our Columbia civil lawyers can help guide you through the legal process.
Contact Us to Get Started on Your Civil Case Now
If you're ready to begin a civil law case or you need to defend yourself against a civil suit, let our skilled attorneys help. Rutter and Sleeth Law Offices have more than 60 years of combined experience to offer your case. Our civil lawyers will address your questions and concerns and make sure you fully understand your legal rights. Let us see what we can do for you and your case.
Begin discussing your case with our civil lawyes in Columbia. Call us at (573) 279-1349 or fill out our online form to schedule a consultation today.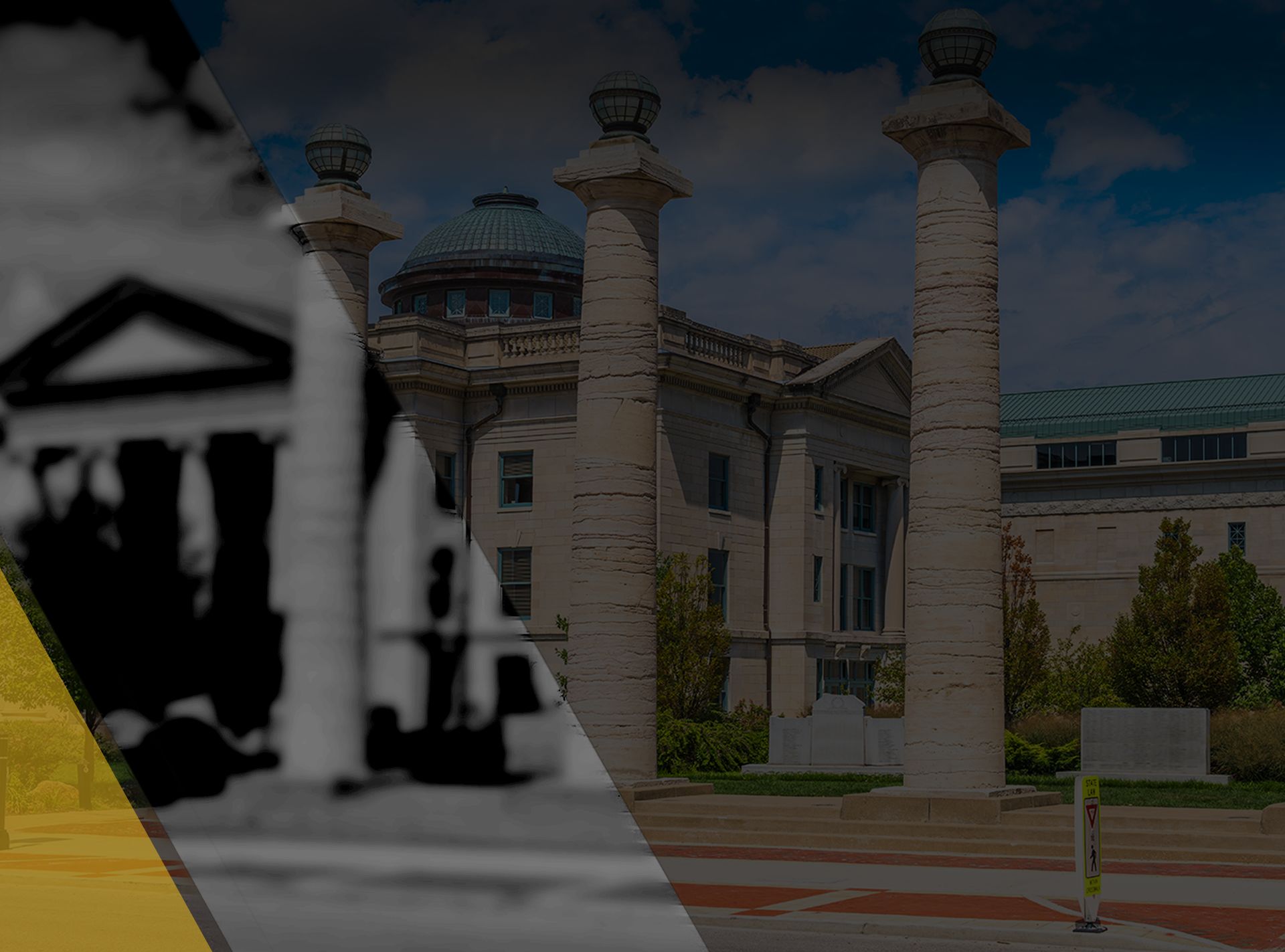 What Sets Us Apart
The Rutter and Sleeth Difference
We Explore All Options to Find the Best Resolution

Unrivaled Personal Service for Our Clients

Case Evaluations & Payment Plans Available

Prompt Response & Honest Communication

Work Directly with Your Attorney from Start to Finish

Over 60 Years of Combined Legal Experience