Estate Planning Lawyers in Columbia
Helping Families Prepare for the Future
While many people think of estate planning as the last step before a successful and retired individual passes away, it is wiser to begin planning for end-of-life situations as soon as possible. At Rutter and Sleeth Law Offices, our legal team can help you and your family create a solid and dependable estate plan. Our skilled lawyers have more than 60 years of combined legal experience to offer.
Talk to us about your situation. Call us at (573) 279-1349 or fill out our online form for a case evaluation.
Why Is Estate Planning Important?
When a person passes away without a will, the state will decide what will happen to that person's assets and dependents. For example, if a young single mother with two children dies in a car accident without a will, the state will decide what to do with her children. The state will usually place the children in the care of her closest living relative, if they are willing and able to take on the responsibility. The mother may have preferred that her children be cared for by a close friend but, without a will, her wishes would go unrecorded.
Estate planning allows a person to decide what happens following their death or in the event they can no longer make rational decisions about their care. It prevents family members from quibbling over property and money, it removes ambiguity regarding asset division, and it also provides dependents with a means for surviving without the deceased.
We can help with many aspects of estate planning, including :
Durable power of attorney
Healthcare directives
Living wills
Probate litigation
Probate representation
Trusts
Reach Out to Rutter and Sleeth Law Offices Today
Whether you want to decide inheritances following your death or you want to ensure your relatives have clear instructions if you slip into a coma, our attorneys can help you create the documents you need. Our Columbia lawyers can talk you through the process and make the experience as stress-free as possible. For added convenience and simplicity, we also offer payment plans.
Learn more about our estate planning services. Call us at (573) 279-1349 or fill out our online form today.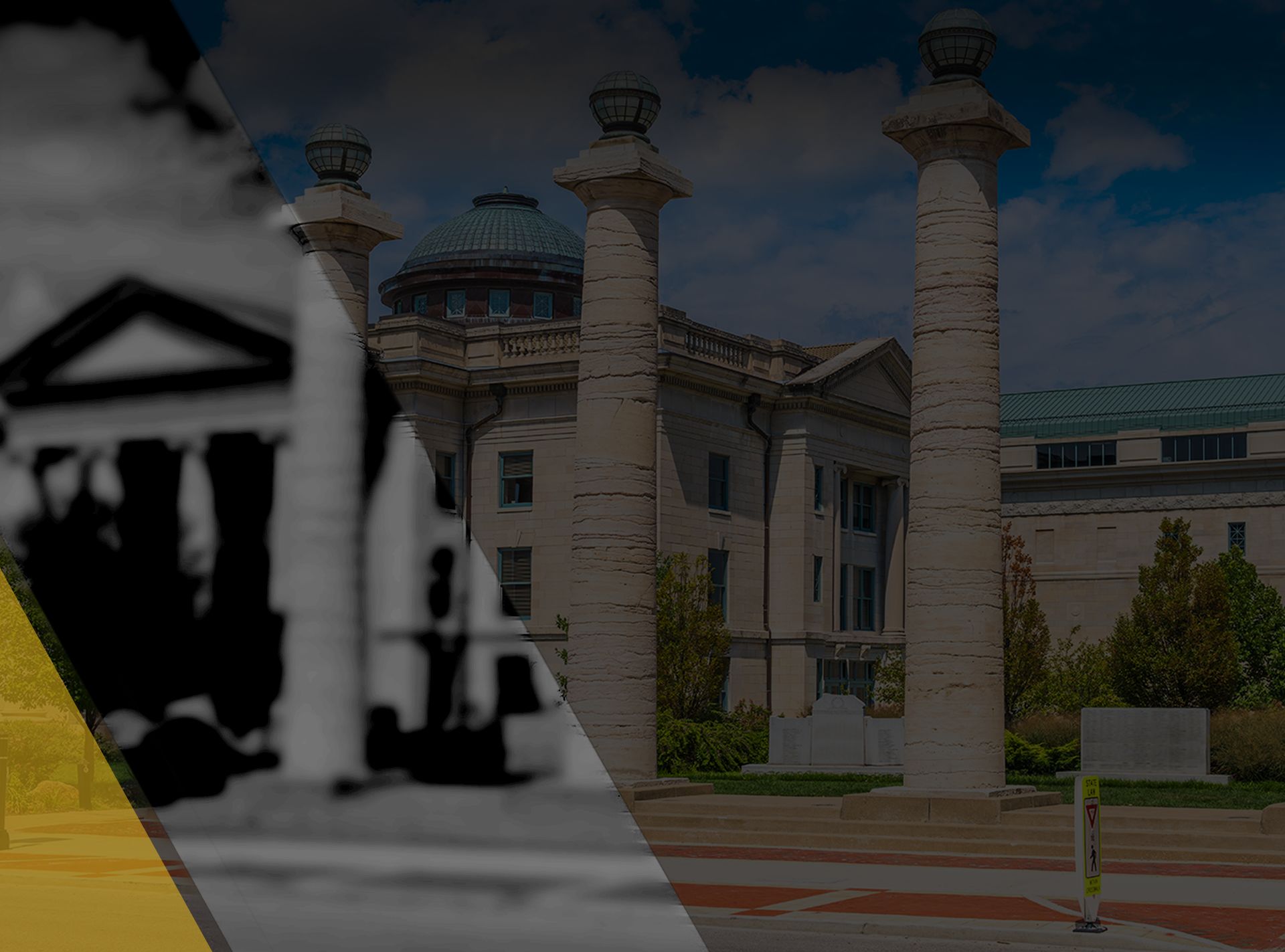 What Sets Us Apart
The Rutter and Sleeth Difference
We Explore All Options to Find the Best Resolution

Unrivaled Personal Service for Our Clients

Case Evaluations & Payment Plans Available

Prompt Response & Honest Communication

Work Directly with Your Attorney from Start to Finish

Over 60 Years of Combined Legal Experience