Our Practice Areas
Experienced Attorneys in Columbia, MO
Whether you're in need of legal guidance in bankruptcy, business law, personal injury, or family law, or assistance with estate planning, workers' compensation, or criminal defense, we can help.
Rutter and Sleeth Law Offices is a law firm dedicated to providing you with the advocacy you deserve. Our skilled lawyers in Columbia, MO are able to provide you with a comprehensive explanation of your case and what you could expect. We pride ourselves on treating every client with a personal level of service.
We are a full-service law firm and can help with many types of cases, including:
Personalized Representation for a Wide Range of Cases
Depending on your legal needs, we can help you with many kinds of situations. Whether you were injured as a result of negligence or you need to negotiate a divorce, our compassionate attorneys can help.
However complex your case may be, our attorneys at Rutter and Sleeth Law Offices can help resolve your legal issue. With over 60 years of combined legal experience, we are able to provide you with highly-skilled, client-focused representation. We understand that no two cases are alike, so we offer personal attention to every client who comes to us for legal assistance and advice.
Call Us about Your Needs Today
If you reside in Columbia or the surrounding area, don't hesitate to call our firm to schedule your initial consultation as soon as possible. Let us see what we can do to provide you with peace of mind and to protect your legal rights. Our team works hard to make our clients' cases as stress-free as possible, which includes answering pressing questions so you can make well-informed choices about your situation.
Contact us to schedule a conversation about your case today.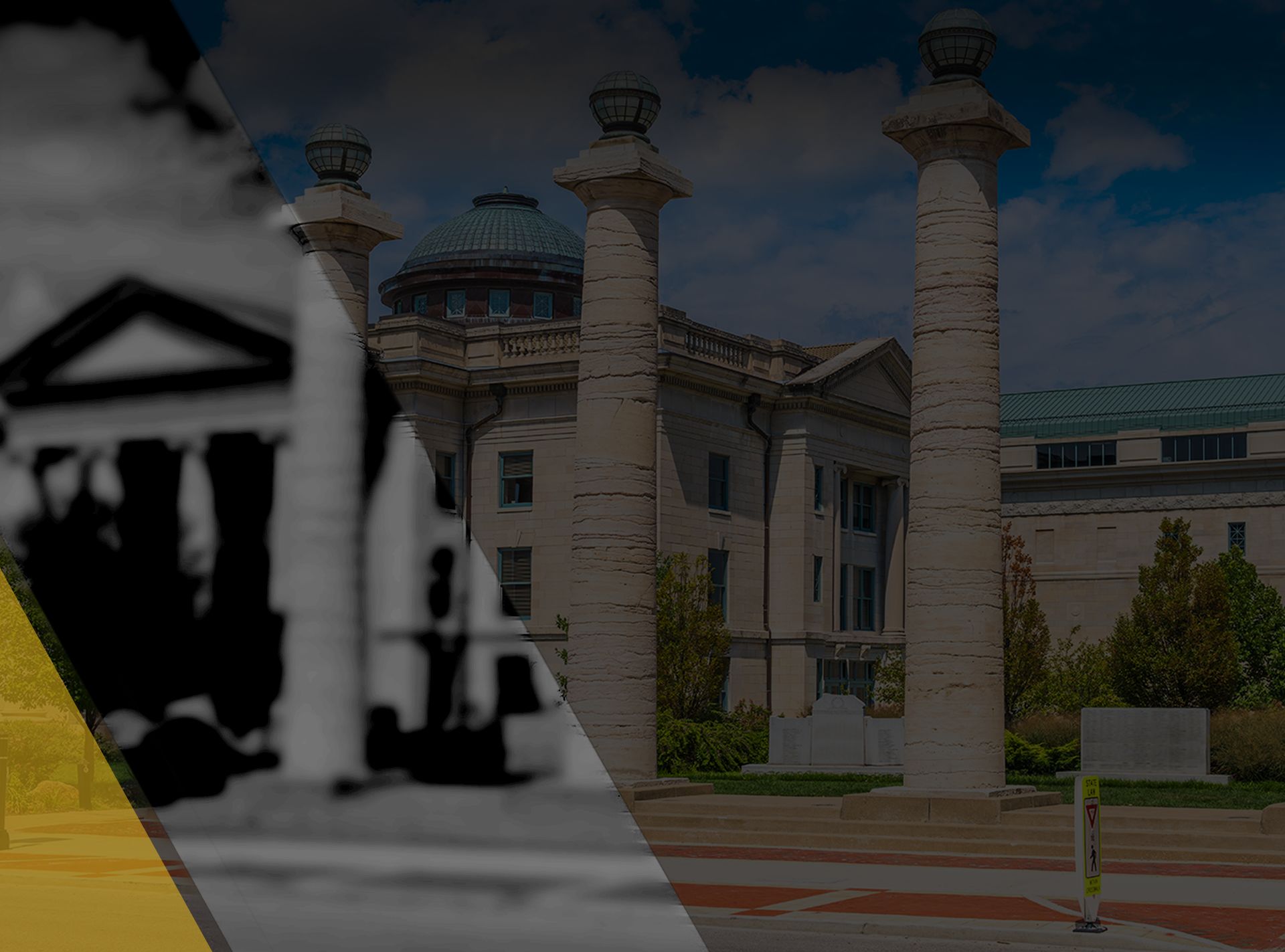 What Sets Us Apart
The Rutter and Sleeth Difference
We Explore All Options to Find the Best Resolution

Unrivaled Personal Service for Our Clients

Case Evaluations & Payment Plans Available

Prompt Response & Honest Communication

Work Directly with Your Attorney from Start to Finish

Over 60 Years of Combined Legal Experience