Need Help With a Family Law Issue in Columbia?
Providing Compassionate Legal Representation in Missouri
Family law cases can be a mixed bag of emotions. Some individuals might be looking to adopt a new child, while others might be considering divorcing their spouse. Emotions tend to run high in such cases, so our lawyers do their best to provide empathetic legal services.
At Rutter and Sleet Law Offices, we understand you and your family may be going through a tough time or a new transition, so we try to make your case as stress-free as possible. Our team will handle the paperwork and the process while keeping you informed every step of the way.
Turn to a legal team that will guide and support you during this difficult time. When you choose Rutter and Sleeth Law Offices, you will have more than 60 years of combined family law experience on your side! Consult our law firm today to learn how we can help with your unique family law matter.
Call our office in Columbia at (573) 279-1349 or send us an email to schedule your consultation!
Our lawyers in Columbia can help with many cases, such as:
Why Choose Rutter and Sleeth?
Our attorneys at Rutter and Sleeth Law Offices have more than 60 years of combined legal experience to offer your case. From uncontested divorces to volatile custody battles, we've seen our share of various family law situations, and we have the skills to take you through it one step at a time.
Likewise, we understand that no two family law cases—like no two families—are the same. Each case is unique, so our lawyers take a unique approach to each case.
Give Us a Call Today at
(573) 279-1349

to Schedule Your Consultation

Family law cases are rarely easy, which is why you want an experienced attorney on your side. Whether you're divorcing for the first time or need to modify your child custody arrangement, it always helps to know what your rights are in the state of Missouri. We're ready and willing to help you with your case. Let our attorneys discuss how we can tailor a legal strategy to suit your situation.

Contact us at (573) 279-1349 or fill out our online form to get in touch with our skilled Columbia attorneys.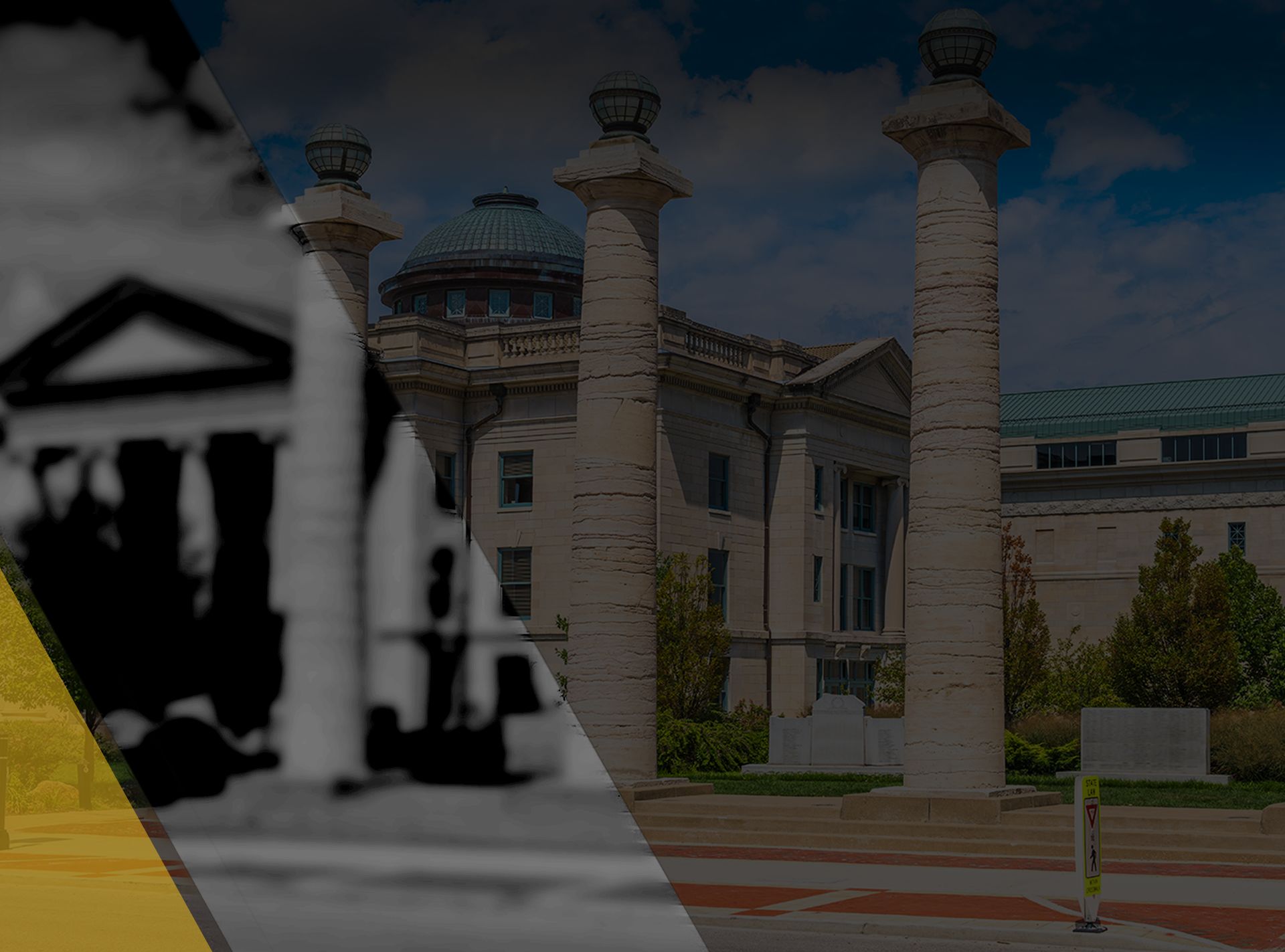 What Sets Us Apart
The Rutter and Sleeth Difference
We Explore All Options to Find the Best Resolution

Unrivaled Personal Service for Our Clients

Case Evaluations & Payment Plans Available

Prompt Response & Honest Communication

Work Directly with Your Attorney from Start to Finish

Over 60 Years of Combined Legal Experience