Columbia Child Support Attorney
Knowledgeable Counsel from Rutter and Sleeth Law Offices
One of the most important, complicated, and emotional facets of a divorce is deciding who will take care of the couple's children. Along with negotiating custody and visitation rights, divorcing spouses also must decide on issues like child support.
If you need family-oriented representation from competent lawyers, get in touch with Rutter and Sleeth Law Offices. As your child support attorney, we'll defend your family's rights in or near Columbia, MO.
What Factors Influence Child Support Agreements?
Even after their parents separate, children still have the right to support from both parents. Child support agreements ensure that children can still benefit from parental support, regardless of their living arrangements. Generally, child support agreements are meant to help the custodial parents maintain the standard of living children were used to before the divorce.
A variety of factors determine how much one party will be required to pay in child support, including:
The income of the non-custodial parent
The income of the custodial parent
The specific needs of the child or children, such as daycare or medical care
The ability of either parent to make payments
How Can Your Child Support Attorney Help?
Our Columbia child support attorneys support parents and ex-spouses in a variety of situations. If you're currently going through a divorce, attorneys will help you and your former partner reach a fair agreement for you and your child. We can also help if you need to establish paternity, get a child support court order, reduce your child support payments, or take care of any other child support-related legal matter.
At Rutter and Sleeth Law Offices, our MO child support lawyers have more than 60 years of experience serving families like yours in the Columbia area. We promise to give you the personal dedication and representation you deserve.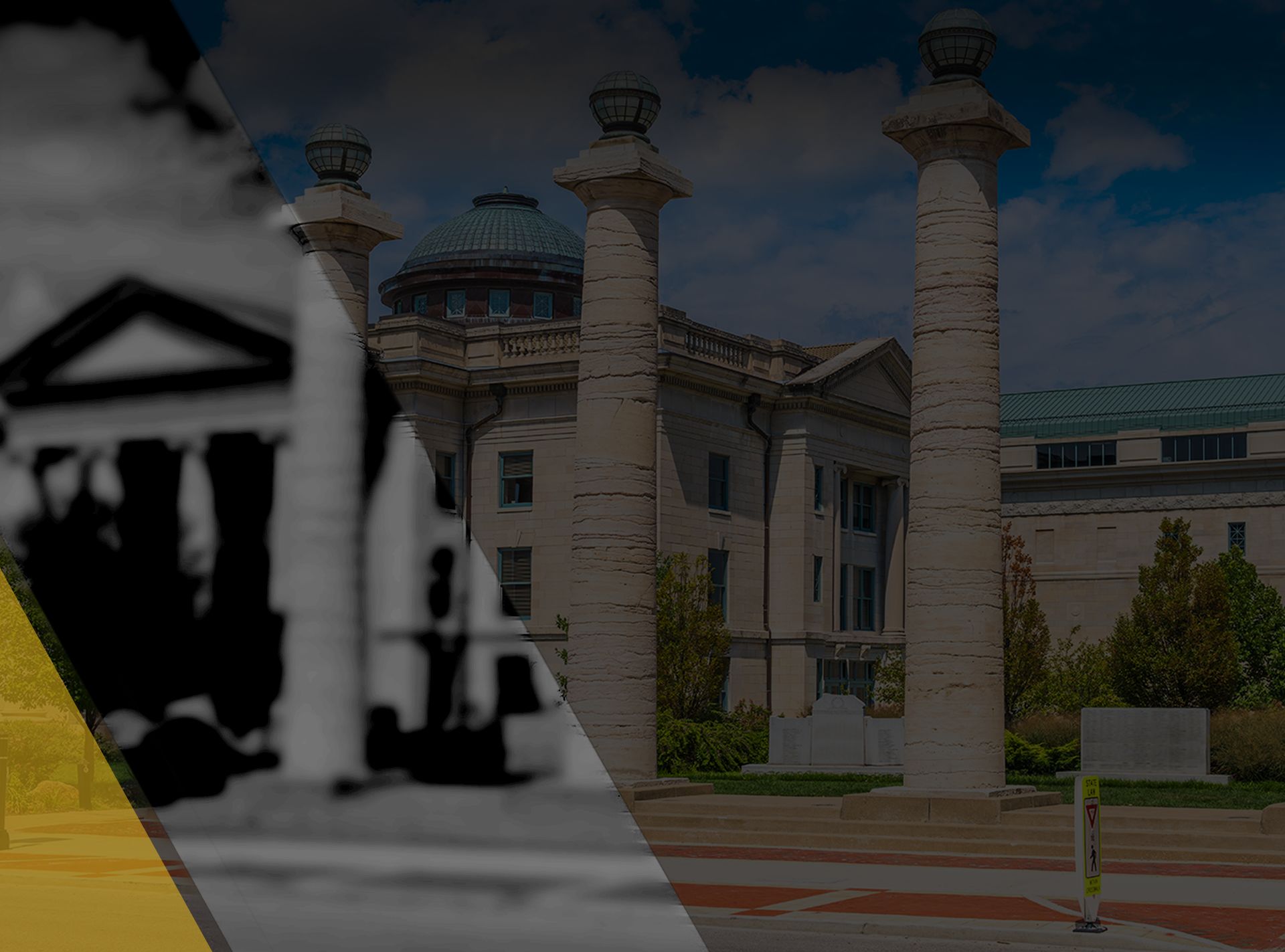 What Sets Us Apart
The Rutter and Sleeth Difference
We Explore All Options to Find the Best Resolution

Unrivaled Personal Service for Our Clients

Case Evaluations & Payment Plans Available

Prompt Response & Honest Communication

Work Directly with Your Attorney from Start to Finish

Over 60 Years of Combined Legal Experience