Columbia Mediation Attorneys
Keeping the Peace through Divorce Negotiations
In an ideal situation, divorce ends amicably. Both partners agree to the terms and divide assets peacefully. And both partners have no problem deciding on custody and child support.
Unfortunately, many divorces are far from ideal, and rarely do both sides agree on everything. The disagreements that do occur often contribute to negative feelings and bad memories. As your session progresses, our mediation lawyer can help you solidify vague terms and transfer any verbal agreements to written documents that you and your partner can sign. With help from our family law team, you can often settle conflicts before going to court.
At Rutter and Sleeth Law Offices, we want to make the transition as easy as possible for everyone involved, including you, your former partner, and your children. To create a smooth transition, we offer divorce mediation to Columbia residents and those in the surrounding areas.
Find a Peaceful Resolution
When you hire our staff for divorce mediation, we'll do everything we can to ensure the session resolves conflict and avoids miscommunications and misunderstandings. If necessary, we'll remind involved parties about proper rules of conduct and etiquette so the conversation remains civil and focused on the issue at hand.
Additionally, we'll clarify terms regarding your legal situation, and we'll establish a plan that can help you and your spouse negotiate key points. We can help you brainstorm ideas without showing bias toward either partner.
Call for a Case Evaluation
At Rutter and Sleeth Law Offices, we understand that mediation isn't a cure-all for divorce. But with a little guidance, you and your partner can learn to communicate freely without fear of repercussion or court involvement.
If you'd like to schedule a divorce mediation session with us, call our Columbia office at (573) 279-1349. You can also contact us through our online form to request a case evaluation.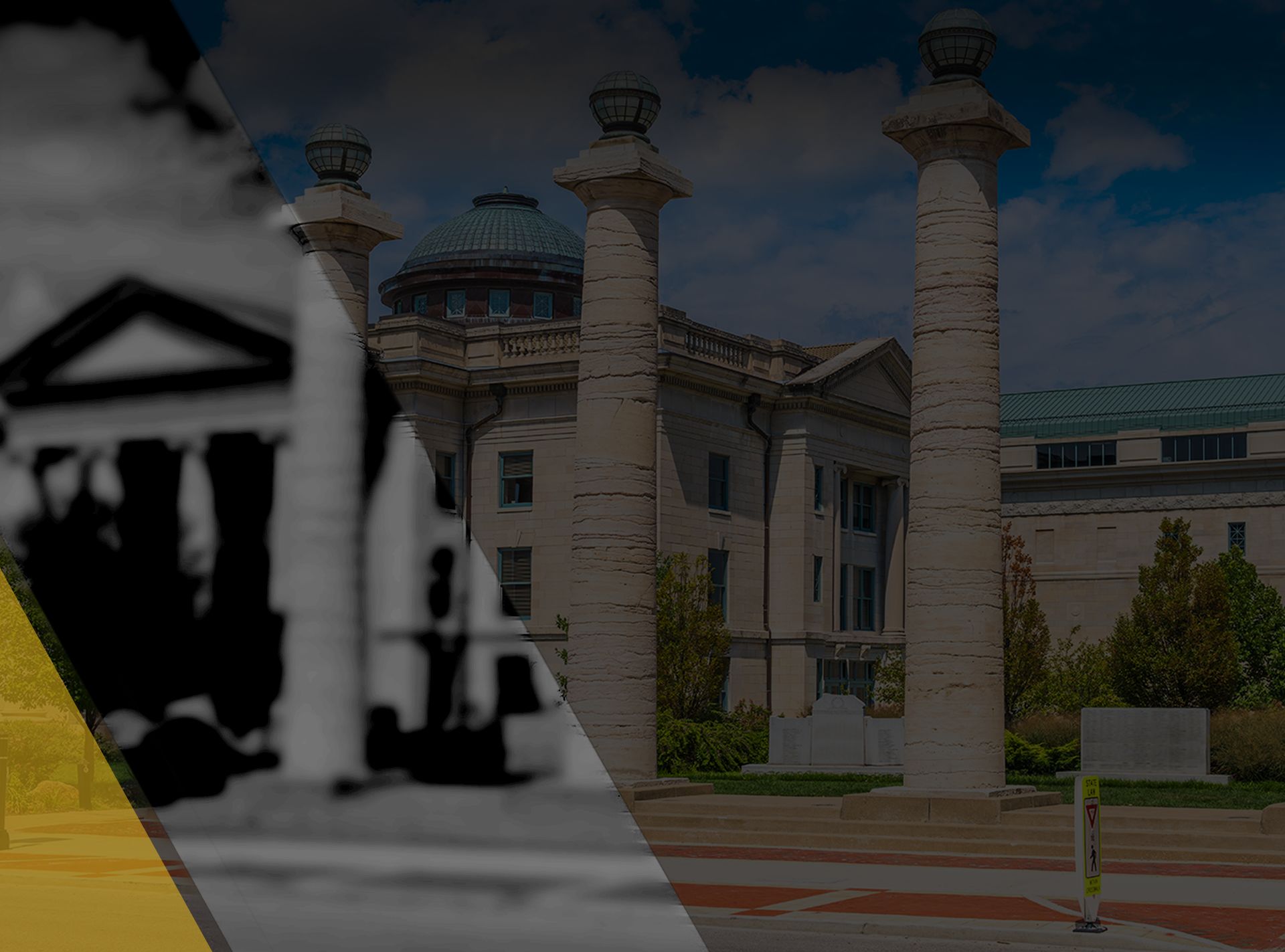 What Sets Us Apart
The Rutter and Sleeth Difference
We Explore All Options to Find the Best Resolution

Unrivaled Personal Service for Our Clients

Case Evaluations & Payment Plans Available

Prompt Response & Honest Communication

Work Directly with Your Attorney from Start to Finish

Over 60 Years of Combined Legal Experience