Fathers' Rights Attorney in Columbia
Experienced Representation for Paternity & Related Matters
There's been a tendency in family courts to favor mothers in terms of child custody. However, the courts in Columbia have begun to go against the traditional ruling; fathers are gaining custody more and more frequently. Nevertheless, family law cases can still be difficult for men. If you're going through a divorce, you need legal representation committed to defending your parental rights. Rutter and Sleeth Law Offices has your back.
Choose Equitable-Rights Advocates
Our attorneys have over 60 years of combined experience fighting for fathers' rights. We understand how vital it is for children to maintain relationships with both parents throughout their lives. As attorneys, we're advocates for equitable parental rights. We're dedicated to getting you the time you need with your children.
Focused on the Best Interest of Your Child
Courts award custody based on which parent will serve a child's best interests. The judge considers a variety of factors to determine appropriate living arrangements and visitation schedules for you and your children.
Some of the factors your judge may consider include:
The medical history, both physical and mental, of you and your children
The ages of your children
The emotional bond between you and your children
Your children's preferences—whom they'd rather live with
Your physical and financial ability to provide for your children's basic needs: clothing, food, shelter, and medical care
Every case is different. The judge may determine custody based on factors unique to your family. Secure a fair ruling with the help of Rutter and Sleeth Law Offices.
Come in for a Case Evaluation
Don't let your access to your children be threatened. Take action by contacting our firm today. Sit down with one of our fathers' rights lawyers for a case evaluation. We have two office locations to better serve our clients. If you live in the Columbia or Moberly area, contact us by calling (573) 279-1349.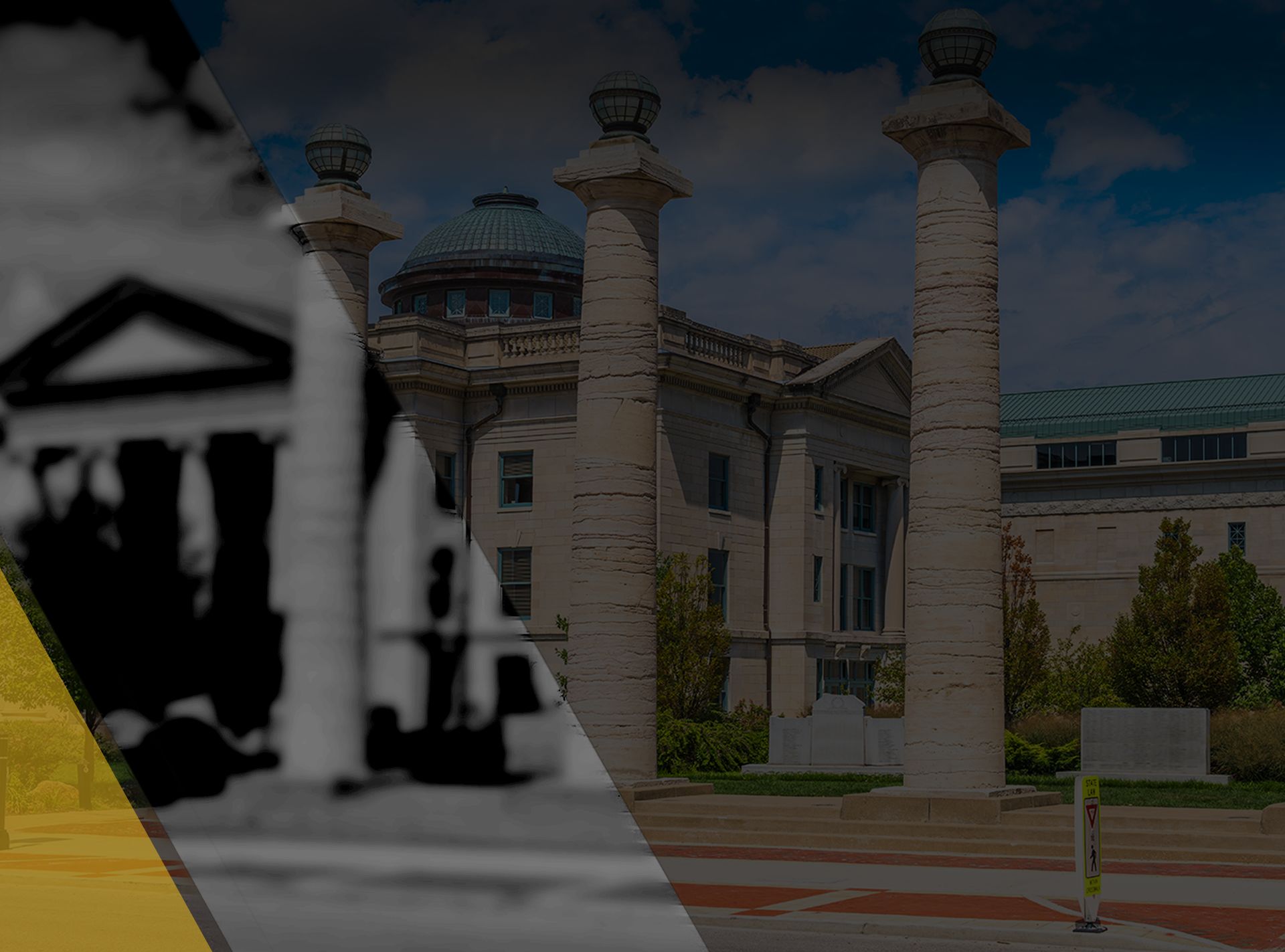 What Sets Us Apart
The Rutter and Sleeth Difference
We Explore All Options to Find the Best Resolution

Unrivaled Personal Service for Our Clients

Case Evaluations & Payment Plans Available

Prompt Response & Honest Communication

Work Directly with Your Attorney from Start to Finish

Over 60 Years of Combined Legal Experience