Child Custody Attorney in Columbia, MO
Fighting for Custody Rights in Missouri

​
When parents separate, it's easy for children to feel confused, upset, and fearful. Child custody agreements are meant to give children a sense of stability and ensure that they can continue to enjoy the same standard of living they did before their parents' divorce.
However, in some cases, child custody and child support agreements can be difficult for parents to work out. If you need representation from a capable child custody lawyer in Columbia, turn to the family law team at Rutter and Sleeth Law Offices.
Contact our Columbia child custody attorneys online or by calling (573) 279-1349 today!
What You Need to Know About Child Custody Agreements in Missouri
If you and your ex-spouse can't decide or agree on a child custody arrangement, your case will have to go before a judge. The judge has the legal responsibility to rule on a child custody agreement that supports the child's best interests.
The judge will take the following factors into consideration:
What was the child's relationship with their parents like before the divorce?
Has one parent abused or neglected their child or former spouse?
Which home will give the child a better sense of stability and comfort?
What is each parent's living situation?
How willing are the parents to cooperate with each other?
Has one parent been more cooperative than the other?
Your judge might also consider additional factors, like the child's age and the parent's ability to spend time with the children.
What is the Most Common Child Custody in Missouri?
Court systems in the state of Missouri believe the best interests of the child is spending equal time with both of their parents. This can vary based on the factors presented in a specific case, but most commonly the courts tend to lean to the 50/50 joint custody rights for each parent. To have sole custody of the child, the parent needs to prepare documentation showcasing why the other parent is a potential threat to the child's well being.
Types of Missouri Custody Orders
Between joint and sole custody, there are five variations of custody that could be decided on using Missouri custody laws:
Joint physical and legal custody – This is when both parents have physical and legal custody of the child.
Joint physical custody and sole legal custody – This is both parents have physical custody of the child, but only one parent has legal custody of the child. Meaning only one parent can make important, long-term decisions regarding the child.
Joint legal custody and sole physical custody – This is when both parents are involved in making important decisions regarding the child, but only one parent has physical custody of the child.
Sole legal and physical custody – This is when only one parent has both legal and physical custody of the child.
Third-party custody – This is when neither parent is awarded custody. Rather, custody of the child goes to a third party (example: grandparents).
Reasons for Custody Modifications in Missouri
As always, custody matters are decided with the child's best interest as the primary factor. If a party wishes to request that the courts modify a custody order, then there must be proof that the circumstances during which the first order was given have substantially changed. It must be clear that the original order is no longer in the child's best interest. Only then can a party submit a "Motion to Modify" in an effort to change the custody order.
What Rights Does a Father Have in Missouri?
Missouri law strictly enforces that no bias be shown to a parent based on their gender. That said, fathers have the same opportunity to file for custody, support, or even visitation. Any case that involves a child, the court takes very seriously, and will award custody to the person that has a better fit for the child's best interests.
How Do You Represent Yourself in a Child Custody Case?
There are many ways to properly represent yourself in court, especially when attempting to gain custody. Here are a few suggestions intended as helpful hints:
Come prepared by learning the laws that are applicable to your case. Knowing the verbiage that the judge uses will be very helpful.
Understand the consequences of your actions. Even if you do nothing, there will be something that comes out of it. Our attorneys can help you with that.
Do NOT bring your children to court. If a judge needs to know what your children have to say, a social worker may be assigned to speak with them.
Hire an interpreter if speaking the language of the court is difficult.
Never be afraid to ask questions.
Is MO a 50/50 State for Child Custody?
The state of Missouri will not appoint any parent custody based on gender; hence either parent has equal opportunity to obtain custody.
How Rutter and Sleeth Law Offices Can Help
If your child custody case goes before the court, you need a qualified Columbia child custody lawyer who can represent you and fight for an agreement that serves your child's best interests. Thanks to our more than 60 years of combined legal experience, we're more than prepared to take your case before the court.
Further reading: Guardianship
To get the legal protection you and your children need, call us today at (573) 279-1349. We have offices in both Columbia and Moberly for your convenience.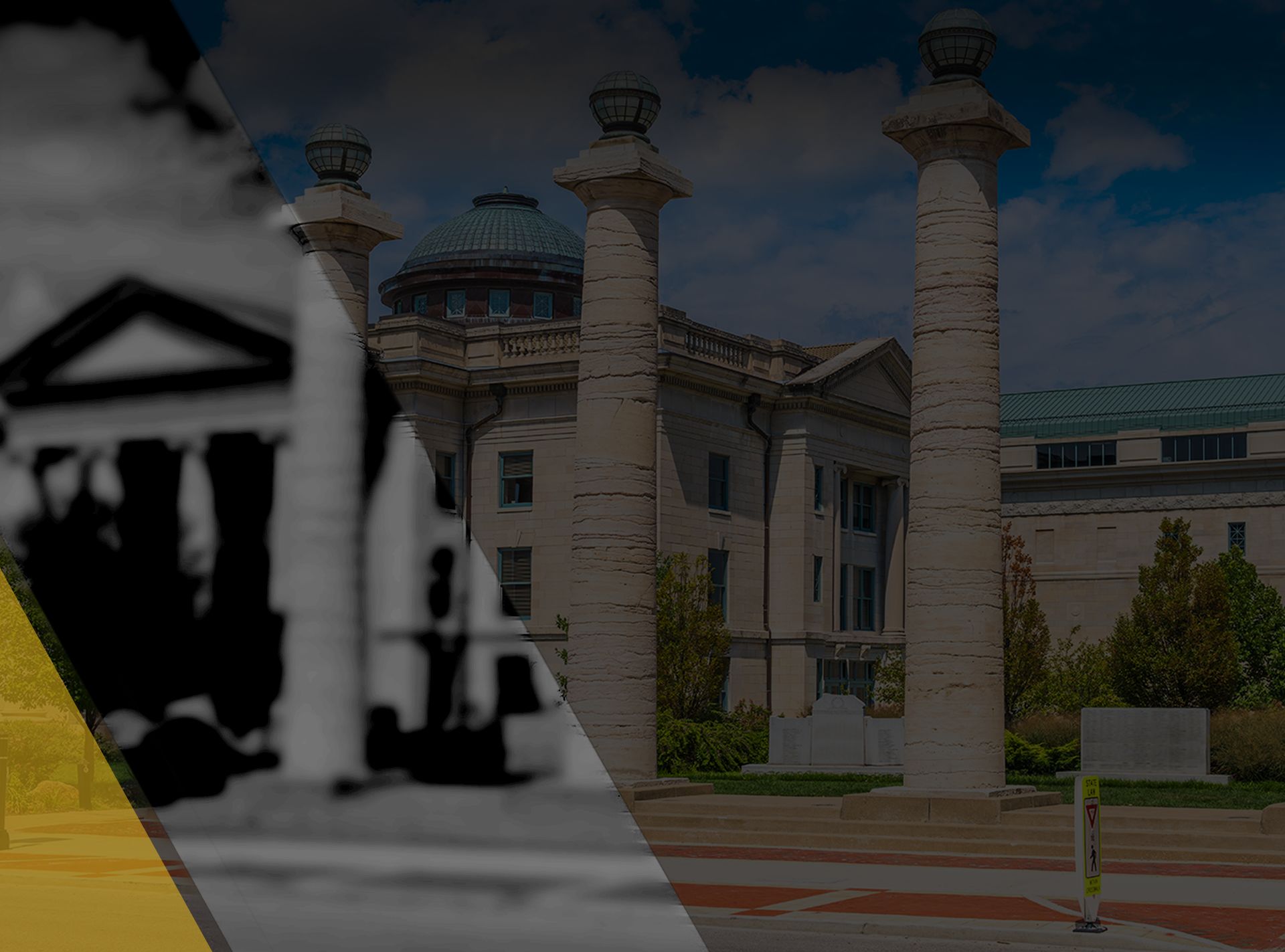 What Sets Us Apart
The Rutter and Sleeth Difference
We Explore All Options to Find the Best Resolution

Unrivaled Personal Service for Our Clients

Case Evaluations & Payment Plans Available

Prompt Response & Honest Communication

Work Directly with Your Attorney from Start to Finish

Over 60 Years of Combined Legal Experience