Criminal Defense Attorney in Columbia
Defending Drug Crimes, DUI's, and Other Charges With Unparalleled Support
Rutter and Sleeth Law Offices has been a fixture in the Columbia community for many years. Our law offices provide full-service legal representation for residents and businesses alike.
Whether you're facing a traffic infraction at the state level or have been arrested for a federal crime, make sure you choose a criminal law attorney who believes in you and your case. Call on Rutter and Sleeth Law Offices to help. We aim to offer you unparalleled support and compassion as we fight for a fair outcome.
Experienced Representation When You Need It
In addition to car accidents, work injuries, bankruptcy, and family law, we also handle criminal law cases. We know that you need an advocate to help you wade through legal proceedings, documents, and court appearances. During this difficult time, we stand ready to provide relief. We'll use our knowledge of local and federal laws to fight for the best outcome possible.
Our cases range from traffic infractions to arrests for federal crimes. No matter what you're charged with, we can help. Our lawyers are passionate about helping clients succeed, and we'll treat your case like it's our own.
Look to us for guidance in the following cases:
Child pornography
Driving offenses
Juvenile crimes
Violent crimes
White collar crimes
If you've never been charged with a crime before, we'll walk you through the process and answer any questions you may have. Rutter and Sleeth Law Offices are prepared to litigate your case. During your legal proceedings, we will serve as your advocate and offer ongoing support.
We will fight for your fair trial, challenge any evidence that is illegally obtained, and make certain that your defense is presented as strongly as possible.
Additionally, Rutter and Sleeth will:
Carefully investigate your case to uncover evidence
Interview all parties involved, including police
Bring in witnesses, when appropriate, to testify on your behalf
Present you with defense options to help you combat your charges
Negotiate with prosecutors to have your charges or sentence reduced, if possible
No matter what you've been charged with, Rutter and Sleeth Law Offices is here to help you.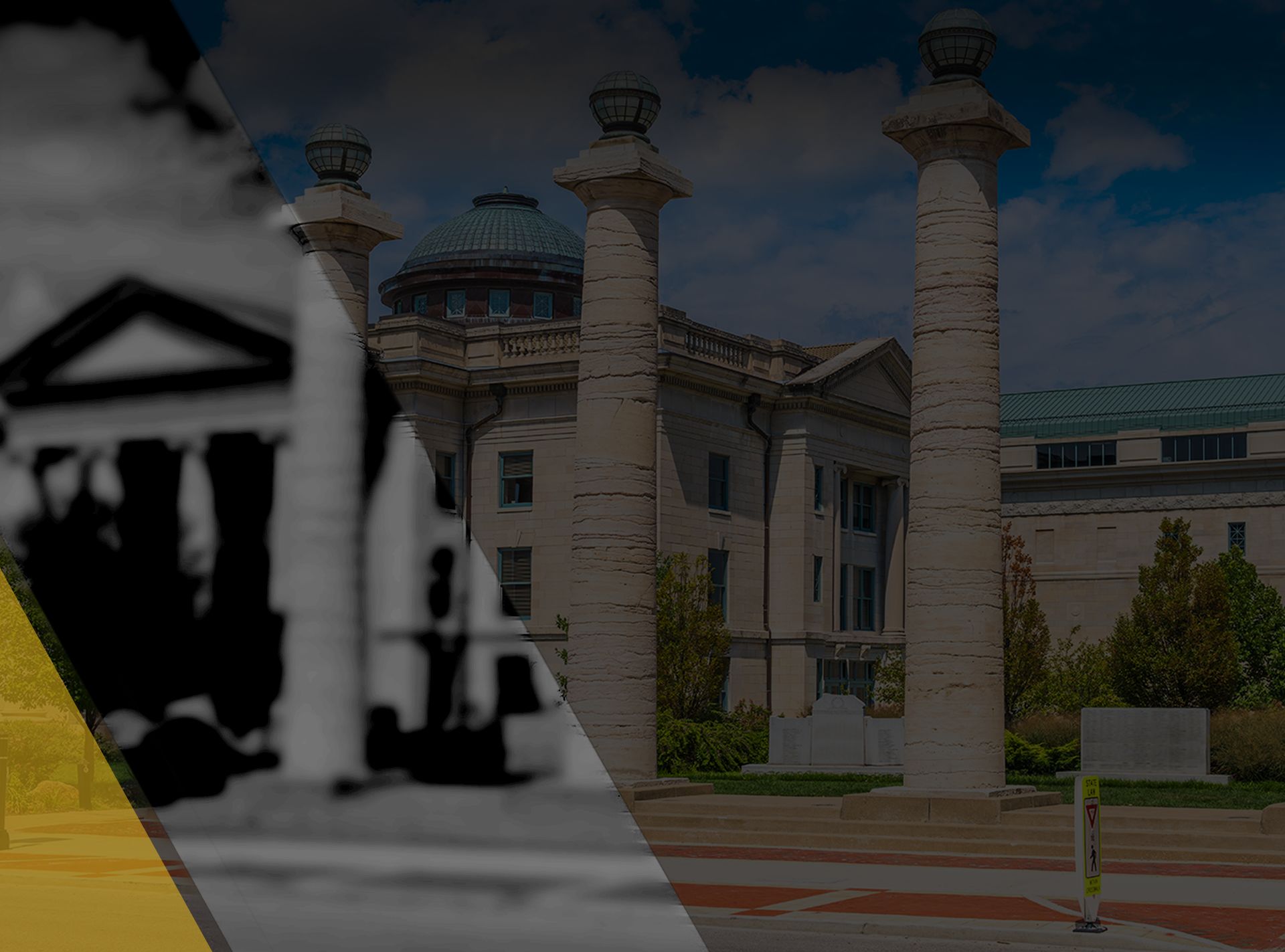 What Sets Us Apart
The Rutter and Sleeth Difference
We Explore All Options to Find the Best Resolution

Unrivaled Personal Service for Our Clients

Case Evaluations & Payment Plans Available

Prompt Response & Honest Communication

Work Directly with Your Attorney from Start to Finish

Over 60 Years of Combined Legal Experience