Drug Crime Attorney in Columbia, MO
Defending Your Rights & Protecting Your Freedom
Have you recently been charged with illegal possession of drugs? No matter the details of your case, this accusation is serious. If convicted, you could face hefty fines and lengthy jail time. Moreover, your reputation may suffer, as future employers, potential landlords, and financial institutions may think you have a history of drug use or criminal activity and may not consider you for a job, housing, or a loan.
At Rutter and Sleeth Law Offices, we understand your fears and worries for your future and your reputation. Put these fears to rest; hire a drug crime lawyer in Columbia who will work hard to defend your rights and present your case in the best possible light.
After an arrest, it is vital you contact our firm as soon as possible. Call (573) 279-1349 to discuss your situation.
Let Us Manage Your Case
Our defense lawyers will stop at nothing to gather evidence about your case. After extensive interviews and testimonies, we'll uncover all the factors that affect your matter, including:
Where the drugs were found
The amount in your possession
The circumstances of your arrest
If an illegal search took place
Any other mitigating factors in your arrest
We'll then determine the best way to lessen the penalties or convince the court to dismiss the case entirely, whenever possible. For example, if the arresting officer ignored search and seizure rules, the court cannot use the drugs as evidence at the trial. Or if the drugs truly belonged to someone else, your drug crime lawyer in Columbia will strive to find proof that validates your claim and clears you of the accusation.
On the other hand, if the drugs are yours, we'll help you negotiate with the prosecution to create an appropriate compromise. Often times, we can convince the court to reduce penalties and charges based on your history and any prior convictions.
Rely on Our Team for a Strong Defense
With more than 60 years of combined experience, we serve clients in and around Columbia, Missouri. We frequently handle a variety of legal issues, including major felonies, trafficking, possession charges, sale and distribution charges, and more.
When you need an experienced drug crime lawyer, contact Rutter and Sleeth Law Offices at (573) 279-1349 right away. Do not speak to the police without an attorney on your side.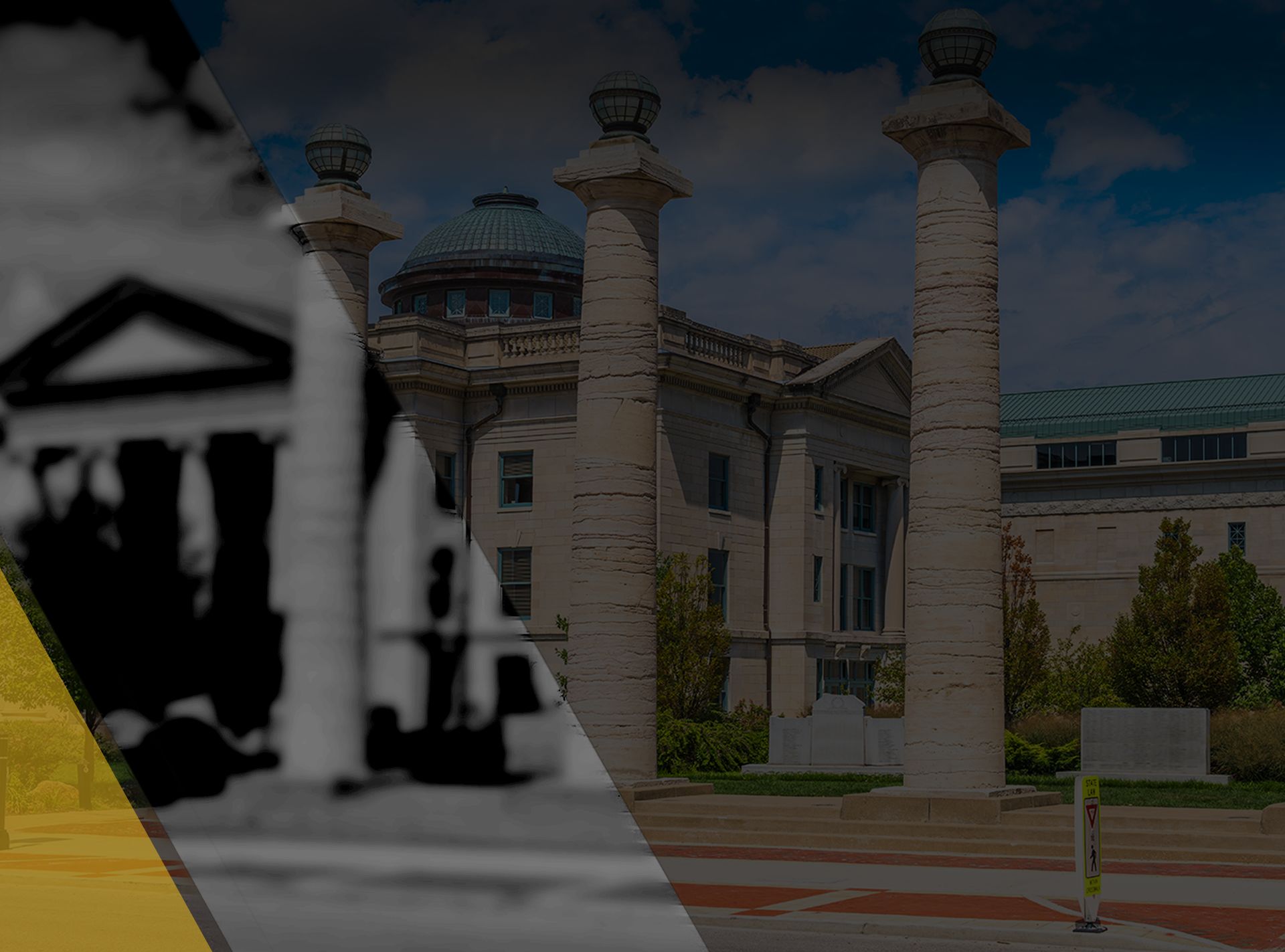 What Sets Us Apart
The Rutter and Sleeth Difference
We Explore All Options to Find the Best Resolution

Unrivaled Personal Service for Our Clients

Case Evaluations & Payment Plans Available

Prompt Response & Honest Communication

Work Directly with Your Attorney from Start to Finish

Over 60 Years of Combined Legal Experience