Columbia Drug Trafficking Attorney
Aggressive Defense Against Drug Trafficking Charges in Missouri
Drug trafficking is considered a serious crime that can result in severe penalties. If you are facing drug trafficking charges, it is important to have an experienced attorney on your side. At Rutter and Sleeth Law Offices, our Columbia drug trafficking lawyers are committed to providing aggressive defense for our clients and will work tirelessly to protect your rights.
Call Rutter and Sleeth Law Offices today at (573) 279-1349 or contact us online to schedule a consultation with our drug trafficking lawyer in Columbia.
What is Drug Trafficking?
Drug trafficking is a serious offense involving the illegal cultivation, manufacturing, distribution, or sale of controlled substances. In the state of Missouri, drug trafficking laws are stringent and carry severe penalties.
Drug trafficking often involves the transportation of illicit substances across state lines or international borders, making it a federal offense. The types of drugs commonly associated with trafficking charges include but are not limited to cocaine, heroin, methamphetamine, and illegal prescription drugs.
What are the Penalties for Drug Trafficking in Missouri?
The penalties for drug trafficking in Missouri are severe and can vary depending on aspects such as the type and quantity of drugs involved, the defendant's criminal history, and whether the offense occurred near certain designated areas, such as schools or parks. Missouri law categorizes drug offenses into different classes, each carrying its own set of penalties.
Individuals convicted of drug trafficking may face lengthy prison sentences, substantial fines, and the forfeiture of assets associated with the illegal activity. In some cases, mandatory minimum sentences apply, leaving little room for judicial discretion.
Defenses Against Drug Trafficking Charges
Some common defenses against drug trafficking charges may include:
Illegal Search and Seizure: If law enforcement had violated your Fourth Amendment rights during the search and seizure process, evidence obtained may be deemed inadmissible in court.
Lack of Knowledge or Intent: Proving that you were unaware of the presence of illegal substances or did not intend to engage in trafficking activities can be a viable defense strategy.
Entrapment: If law enforcement induced you to commit a crime that you would not have otherwise executed, an entrapment defense may apply.
Chain of Custody Issues: Ensuring the proper handling of evidence is critical. Any break in the chain of custody may cast doubt on the reliability of the evidence against you.
Insufficient Evidence: Challenging the sufficiency of the prosecution's evidence can be a key component of your defense strategy.
Contact Our Drug Trafficking Lawyer in Columbia Today
At Rutter and Sleeth Law Offices, we are committed to providing aggressive and personalized representation to protect your rights and secure the best possible result for your case. Our Columbia drug trafficking attorney is ready to advocate for your rights and guide you through every step of the legal process. When your future is on the line, trust us to fight for you.
Contact Rutter and Sleeth Law Offices today to get started with our Columbia drug trafficking attorney.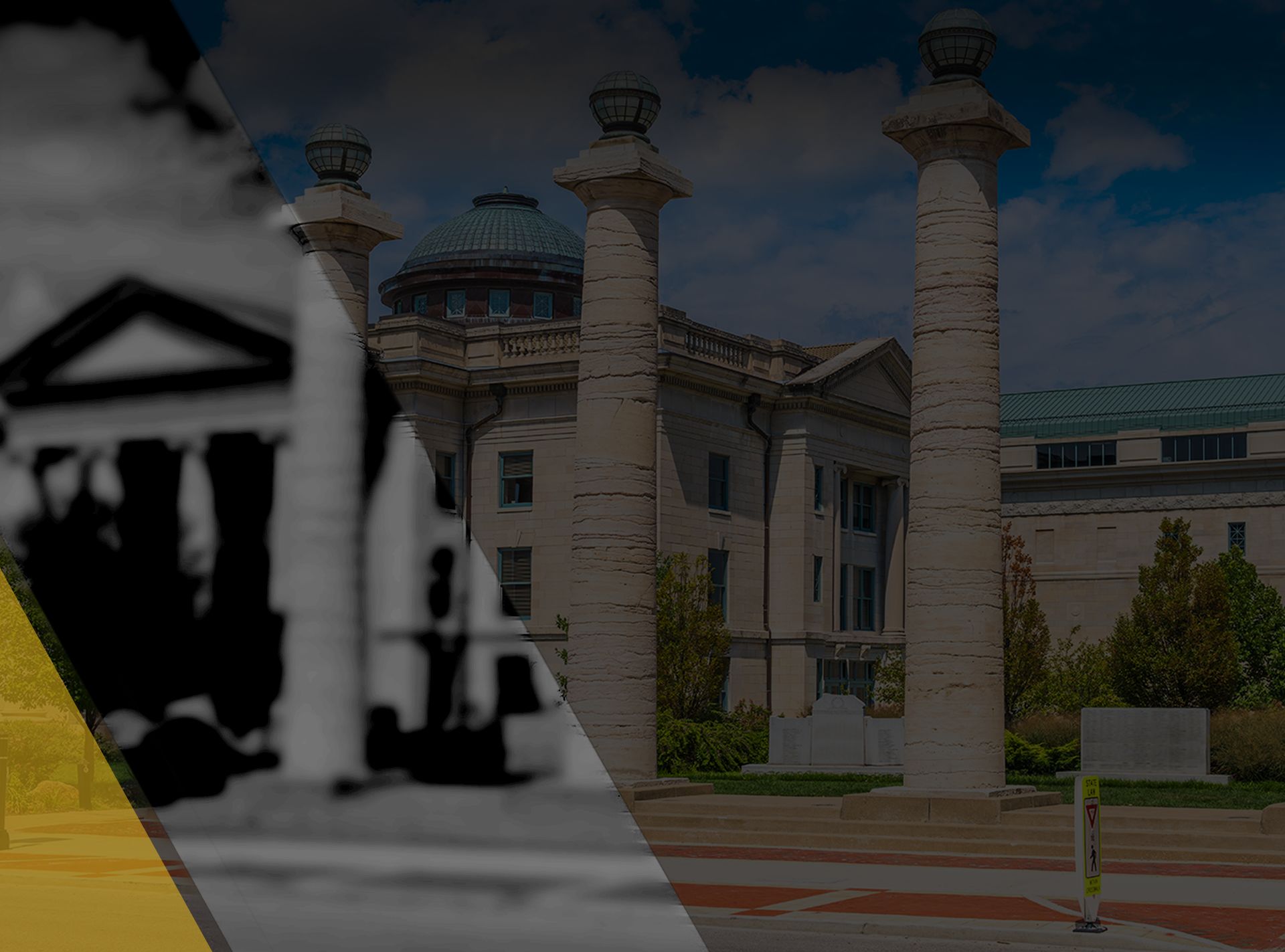 What Sets Us Apart
The Rutter and Sleeth Difference
We Explore All Options to Find the Best Resolution

Unrivaled Personal Service for Our Clients

Case Evaluations & Payment Plans Available

Prompt Response & Honest Communication

Work Directly with Your Attorney from Start to Finish

Over 60 Years of Combined Legal Experience