Child Abuse Defense Attorney in Columbia
Put Rutter and Sleeth Law Offices in Your Corner
Instances of child abuse are among the saddest realities of life. Sadly, many child abuse allegations are baseless and done with malice. Bitter divorce and child custody cases can instigate one parent to accuse the other of abuse—effectively gaining sympathy from the court while sullying the other's reputation in one fell swoop. You need an aggressive attorney who understands the complexities of child abuse defense and can build a solid counterattack to disprove the defamatory charges.
At Rutter and Sleeth Law Offices, we know that allegations of child abuse—physical, emotional or sexual—will be a challenging time for those who have been accused. You don't have to face these charges, or this confusing event in your life, alone. Contact a lawyer who is well-versed in child abuse litigation and defense. Don't attempt to defend yourself to police, law enforcement or others—call us first.
The Knowledgeable Representation You Need
To be sure, defending yourself against false accusations of child abuse isn't easy. The criminal justice system works to protect the rights of children, and child abuse is a serious crime with equally serious penalties. It's important to remember that the justice system also works to protect the rights of alleged offenders.
You need a lawyer who stays current on developments within the body of law that focuses on the admission of scientific and expert testimony. Whereas many criminal defense attorneys aren't experts in defending people who have been falsely accused of a child abuse, Rutter and Sleeth Law Offices specializes in such defense. Attorney Jim Rutter has four decades of jury trial experience and has become a sought-after voice on the topic of the falsely accused. In addition to more than 20 years of specific trial experience in this arena, Mr. Rutter also has presented at local and national seminars that educate lawyers and other professionals about the unique nature of representing those who have been wrongly accused of child abuse.
Defending the Falsely Accused
It's important to note that not all unsubstantiated reports of child abuse are malicious. Sometimes, reports are filed in good faith when a daycare accident or a misinterpreted event between an adult and a minor happens in public. Our seasoned legal professionals will investigate where these allegations came from and build a strong defense against the charges. We are dedicated to vindicating the wrongly accused.
With more than 60 years of combined experience, Rutter and Sleeth Law Offices provides thorough, effective counsel and is prepared to fight on your behalf. Be proactive in defending your rights and your innocence—contact us today at (573) 279-1349 so we can start building your defense and restoring your reputation.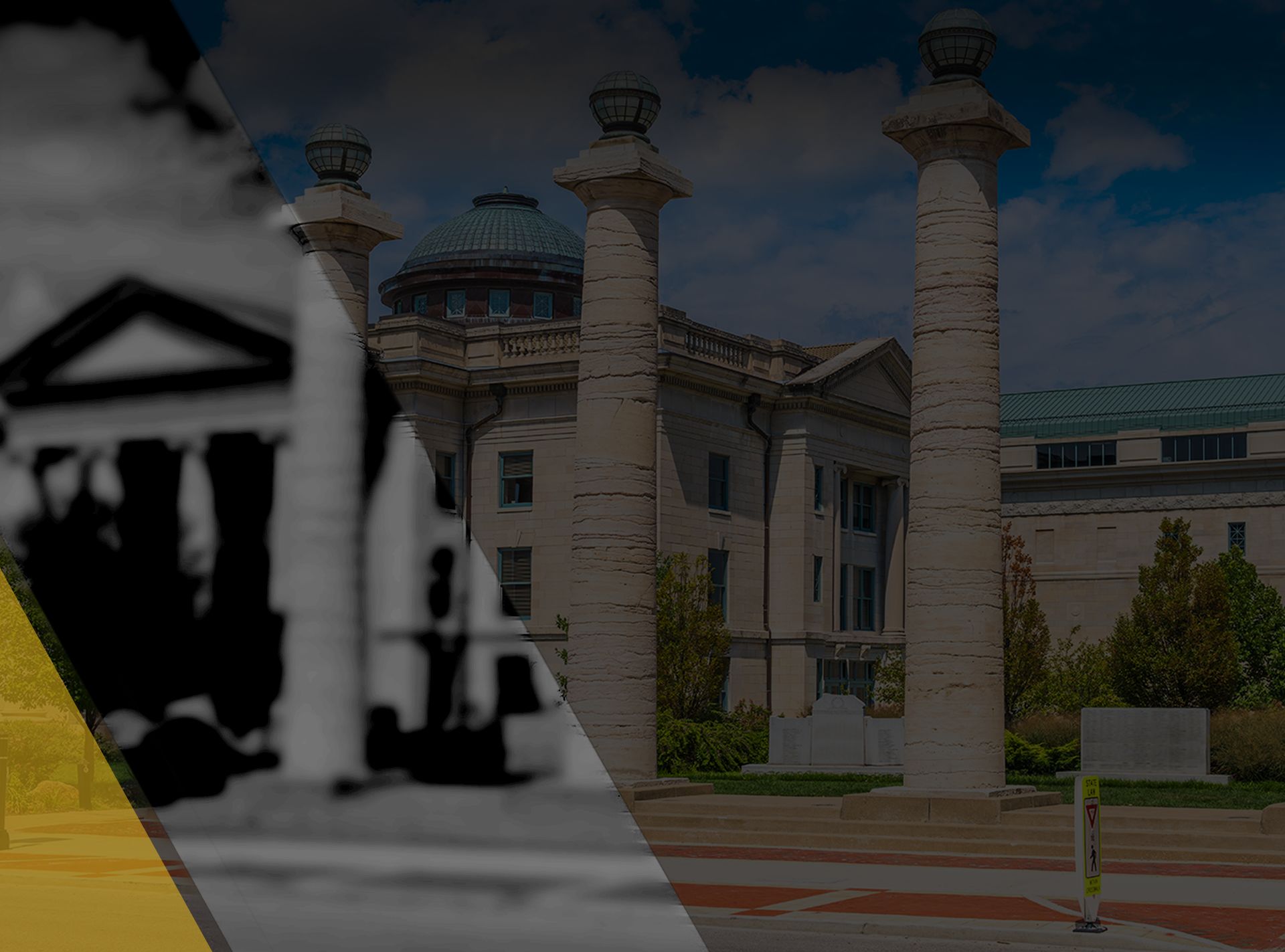 What Sets Us Apart
The Rutter and Sleeth Difference
We Explore All Options to Find the Best Resolution

Unrivaled Personal Service for Our Clients

Case Evaluations & Payment Plans Available

Prompt Response & Honest Communication

Work Directly with Your Attorney from Start to Finish

Over 60 Years of Combined Legal Experience