Columbia Workers' Compensation Lawyers
Understand Your Legal Rights as an Injured Employee
Thousands of individuals are injured at work every year throughout the United States, though not all of them are willing to file a workers' compensation claim. Whether out of fear of retaliation or fear of ridicule, many people would rather ignore the injury and keep working, potentially making their condition worse.
Many employees are entitled to workers' compensation to cover the cost of their medical expenses and to recover lost wages if they need to miss work. Your health is paramount. If you wish to file a workers' compensation claim, Rutter and Sleeth Law Offices can help.
We can assist you with the following:
Work time lost
Full disability
Partial disability
Medical bills
Workers' Compensation Benefits
Missouri employees can recover valuable compensation, but the amount you recover will depend on your situation. State laws limit the amount you can receive, and your employer's insurance company may decide not to cover the entirety of your losses. For example, while physical injuries will be compensated with medical care, emotional traumas, which can be just as devastating, are not compensable.
Temporary disability is also an option if your injury requires you to refrain from working while you recover. A construction worker who experiences a broken leg, for example, might need a few months to recover before he or she can return to work.
Personalized Representation
Workers' comp cases can be complicated. Each person's case will differ based on several factors, including a person's employer and the circumstances of an injury. If you're unsure whether you qualify for benefits, or your employer's insurance company refuses to cover your costs, our skilled Columbia attorneys can help. Let us review your case and offer our legal advice and advocacy.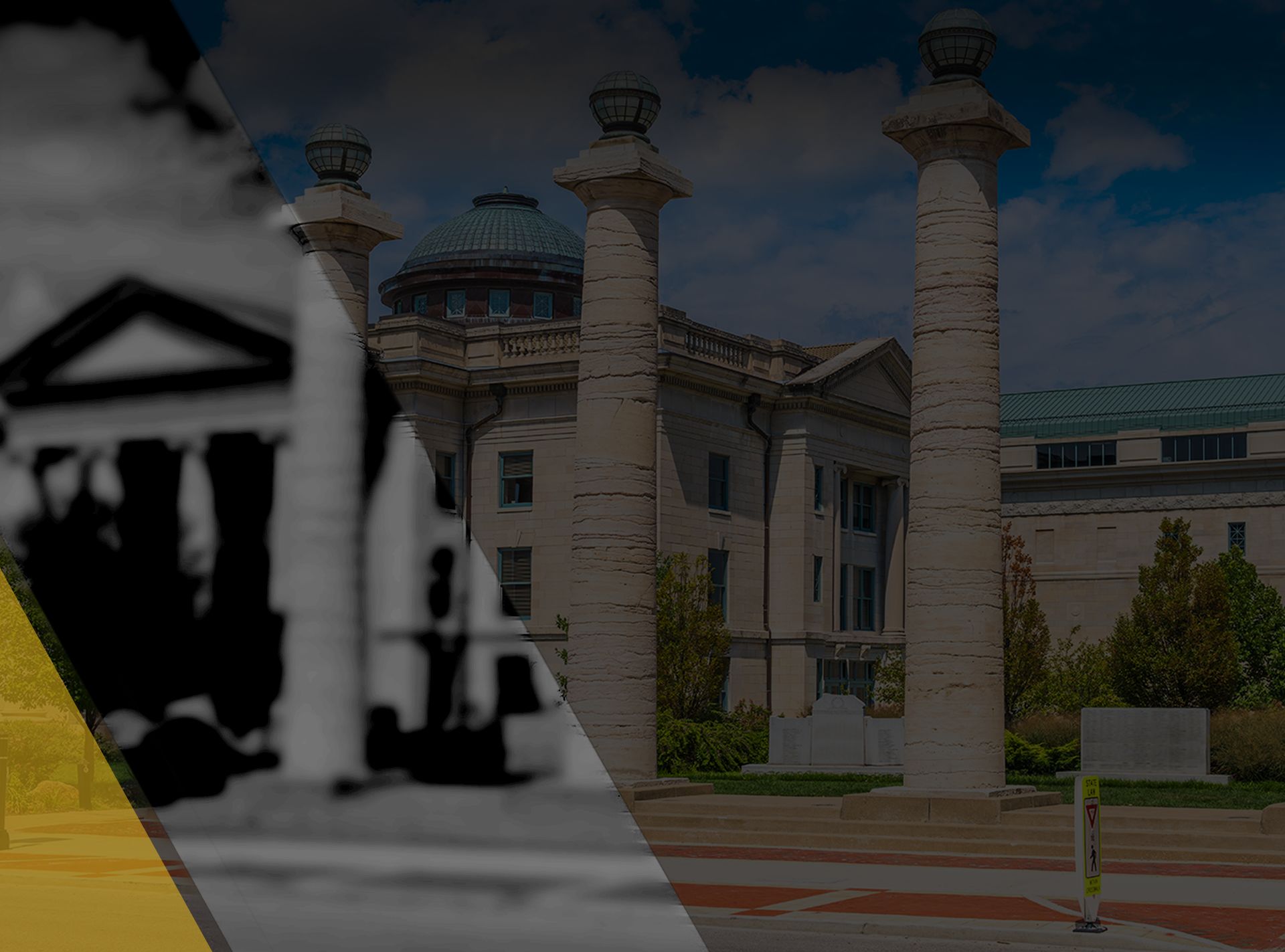 What Sets Us Apart
The Rutter and Sleeth Difference
We Explore All Options to Find the Best Resolution

Unrivaled Personal Service for Our Clients

Case Evaluations & Payment Plans Available

Prompt Response & Honest Communication

Work Directly with Your Attorney from Start to Finish

Over 60 Years of Combined Legal Experience