Bankruptcy Attorneys in Columbia
Let Us Help You Manage Your Debts
Few people know what bankruptcy entails. When people declare bankruptcy, it is usually because they are overwhelmed by a mountain of unpaid debts. By declaring themselves unable to pay off their debts, they enter a legal state that prevents debtors from harassing them until they go through the legal bankruptcy process.
Bankruptcy is a last resort for debt relief, which is why our attorneys at Rutter and Sleeth Law Offices make sure you have no other option before declaring. We also provide information and legal advice on what type of bankruptcy might be best for your situation.
The process can be complicated, but with our help, you can navigate bankruptcy as a well-informed participant. Call our firm at (573) 279-1349 to learn more.
Types of Bankruptcy in Missouri
Our firm handles two types of bankruptcy filings: Chapter 7 and Chapter 13. The main difference between these two options is liquidation versus reorganization.
Chapter 7 Bankruptcy
Filing for Chapter 7 bankruptcy means an almost total wipeout of your general unsecured debts. During Chapter 7 proceedings, nonexempt assets will be sold and proceeds are then used to pay off creditors. Certain property is exempt from being sold, such as cars and trucks of a certain value, clothing, furniture, appliances, pension plans, some of the equity in your home, public benefits, and more.
Whether you've taken out too many credit cards or purchased a car you can no longer make payments on, Chapter 7 bankruptcy calls an "automatic stay" on the pursuit of your debts.
Your eligibility to file for Chapter 7 is dependent on your income. Chapter 13 is better suited to higher income filers, although you may still benefit from Chapter 7 if you have a significant source of income but a high amount of expenses and debts. Eligibility is determined by a means test that calculates your current monthly income, debts, and disposable income.
Chapter 13 Bankruptcy
Chapter 13 bankruptcy, on the other hand, reorganizes your debts so you can afford to pay back as much as possible. While Chapter 7 liquidates your nonexempt assets, Chapter 13 bankruptcy can allow you to keep all of your property while setting up a reasonable repayment schedule. This Chapter can benefit those who cannot pay their debts quickly, but generally have the income to pay back their creditors over time, usually in a three to five year period. Like with Chapter 7, Chapter 13 puts an automatic stay on your debts and can end harassment from creditors.
Currently, those seeking to file for Chapter 13 can have no more than $419,275 in unsecured debts and no more than $1,257,850 in secured debts.
You Are Not Alone
According to the American Bankruptcy Institute, in 2019, more than 17,000 people in the state of Missouri declared bankruptcy. If you feel overwhelmed by this process, Rutter and Sleeth Law Offices can help. Our skilled attorneys are ready to answer your questions and address your concerns. We can talk you through the filing process and make sure you understand your eligibility.
Contact us at (573) 279-1349 or fill out our online form today.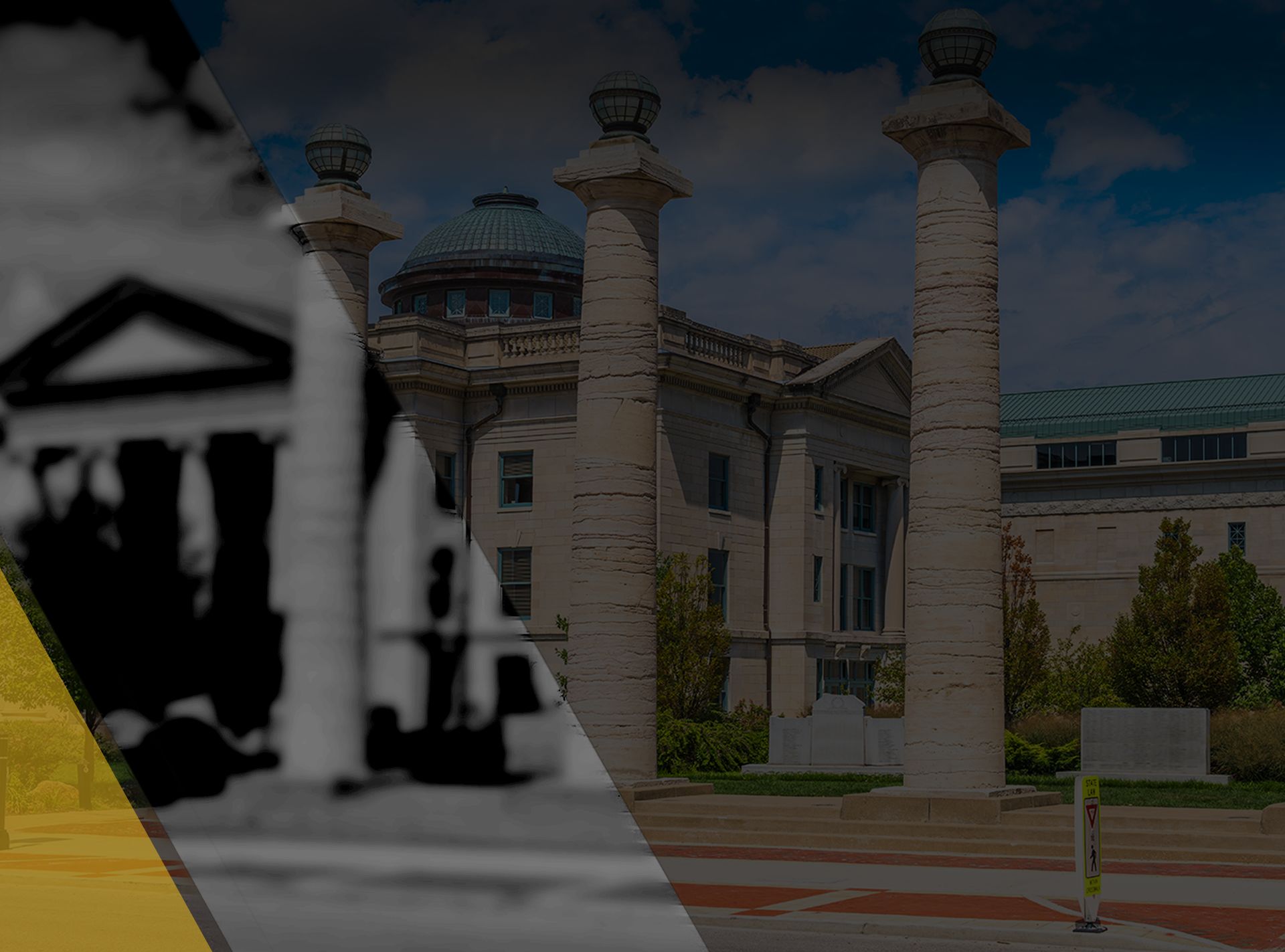 What Sets Us Apart
The Rutter and Sleeth Difference
We Explore All Options to Find the Best Resolution

Unrivaled Personal Service for Our Clients

Case Evaluations & Payment Plans Available

Prompt Response & Honest Communication

Work Directly with Your Attorney from Start to Finish

Over 60 Years of Combined Legal Experience