Columbia Personal Injury Attorneys
Let Us Help You Seek Compensation
People never expect to get into serious accidents. When an incident does occur, the aftermath can be devastating. Property damage, health issues, wage loss, and even death can all result from someone else's carelessness or negligence. If you or a loved one have experienced an injury, don't hesitate to give our compassionate lawyers a call. Our legal team at Rutter and Sleeth Law Offices can provide you with passionate and skilled legal representation.
Our attorneys can help with the following types of injury cases:
Car accidents
Truck accidents
Slip and fall accidents
How an Injury can Impact Your Life
Whether you have been involved in an auto accident or a premises liability incident, the medical costs can be astronomical. Three days recovering in a hospital can cost thousands of dollars, and some insurance deductibles can be too high for a person to pay on their own. If your injury was the result of someone else's carelessness, you shouldn't have to pay for it. Our injury lawyers can help you recover compensation.
Personal injury lawsuits can help people recover compensation for:
Medical bills
Lost wages
Pain and suffering
Punitive damages
Catastrophic injury damages can last a lifetime. If you or a loved one are too severely injured to return to work, you should consider filing a personal injury lawsuit to cover your cost of living.
Focused on Serving Our Clients with Compassion
Each situation is different and can involve different levels of liability. Because personal injury cases can vary by accident and by state, you should consult one of our skilled lawyers regarding your situation. Our legal team can evaluate the specifics of your case, the liability involved, and your chance of recovering compensation from the responsible party. You shouldn't have to pay for another individual's mistake. Let us help you recover from your injuries.
Contact us at (573) 279-1349 or fill out our online form to schedule a consultation today.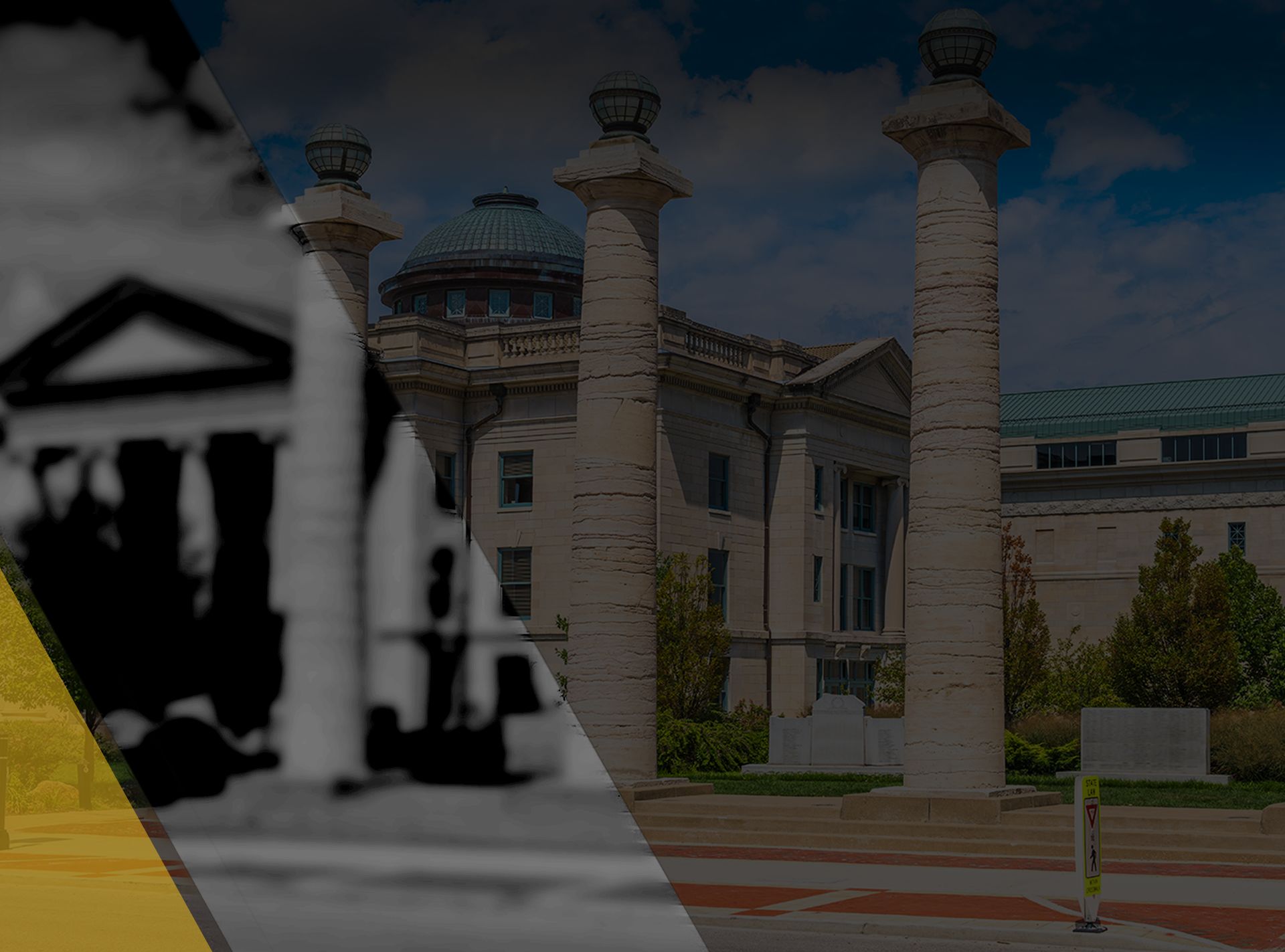 What Sets Us Apart
The Rutter and Sleeth Difference
We Explore All Options to Find the Best Resolution

Unrivaled Personal Service for Our Clients

Case Evaluations & Payment Plans Available

Prompt Response & Honest Communication

Work Directly with Your Attorney from Start to Finish

Over 60 Years of Combined Legal Experience