Columbia DUI Attorney
Effective DWI/DUI Criminal Defense at Your Disposal
DUI/DWI convictions can lead to severe consequences, particularly for multiple convictions. If you're facing a DUI charge, make sure to have a skilled Columbia DWI lawyer on your side as soon as possible. Our criminal defense team at Rutter and Sleeth Law Offices can provide you with skilled and personalized legal representation if you have been charged with a DUI/DWI. We proudly offer affordable payment options to help clients get the representation they deserve.
Driving under the influence—also known as driving while intoxicated—is a serious charge that occurs if an individual is pulled over with a blood alcohol concentration of:
0.08% or more
0.04% or more for a commercial driver
0.02% or more for a minor
What Are the Punishments for a DUI/DWI Conviction in MO?
There are two types of punishments you could receive for a DUI. Administrative penalties can happen to you even without a conviction. If you are arrested on suspicion of driving under the influence, your Missouri license will be suspended immediately. If a police officer asked you to take a BAC test and you refused, your license can be suspended for one year even if you were completely sober.
Convictions for a DWI can lead to serious consequences as well. Your first DWI could get you up to six months in jail, a fine of up to $500, and mandatory enrollment in an addiction evaluation program. You could also lose your license for up to 90 days or be required to install an ignition interlock device (IID) in your car at your own expense.
Multiple convictions could cause you to lose your license for 1 to 10 years, depending on your number of offenses. Likewise, if you are a commercial driver convicted of a DWI, your commercial driver's license could be suspended or disqualified by the Department of Revenue.
What Happens if You Get 3 DWI in Missouri
In Missouri, the penalties for a third DWI conviction include the following:
Up to four years in jail
A minimum of 30 days in jail or 60 days of community service
Probation Fines of up to $10,000
A driver's license revoked for ten years
An ignition interlock device (IID) is required for at least six months following reinstatement
A judge can suspend the jail sentence but must place the offender on two years of probation or require the offender to complete substance abuse treatment.
Can a DWI Be Reduced in Missouri?
For a DWI to be reduced in Missouri, drivers must meet specific requirements for DWI expungements. For example, DWI expungement in Missouri requires a driver to have been sentenced to DUI and not had DUI charges reduced to a lower crime as part of a plea agreement with prosecutors.
Talk to an Experienced Columbia Criminal Defense Lawyer Today
DUI/DWI charges can lead to severe consequences, even if the circumstances of your arrest were unfair. Our skilled DUI/DWI attorneys at Rutter and Sleeth Law Offices have more than 60 years of combined criminal defense experience handling similar DWI/DUI cases.
The key to a good DUI/DWI defense is looking over each detailed piece of the circumstances on the day of the arrest. Let us examine your situation and offer legal advice regarding the strength of your DUI/DWI case. We are ready to address your questions and concerns and ensure you fully understand the details of your legal position.
Contact us at (573) 279-1349 or fill out our online form to schedule a consultation with a DUI attorney in Columbia, MO today.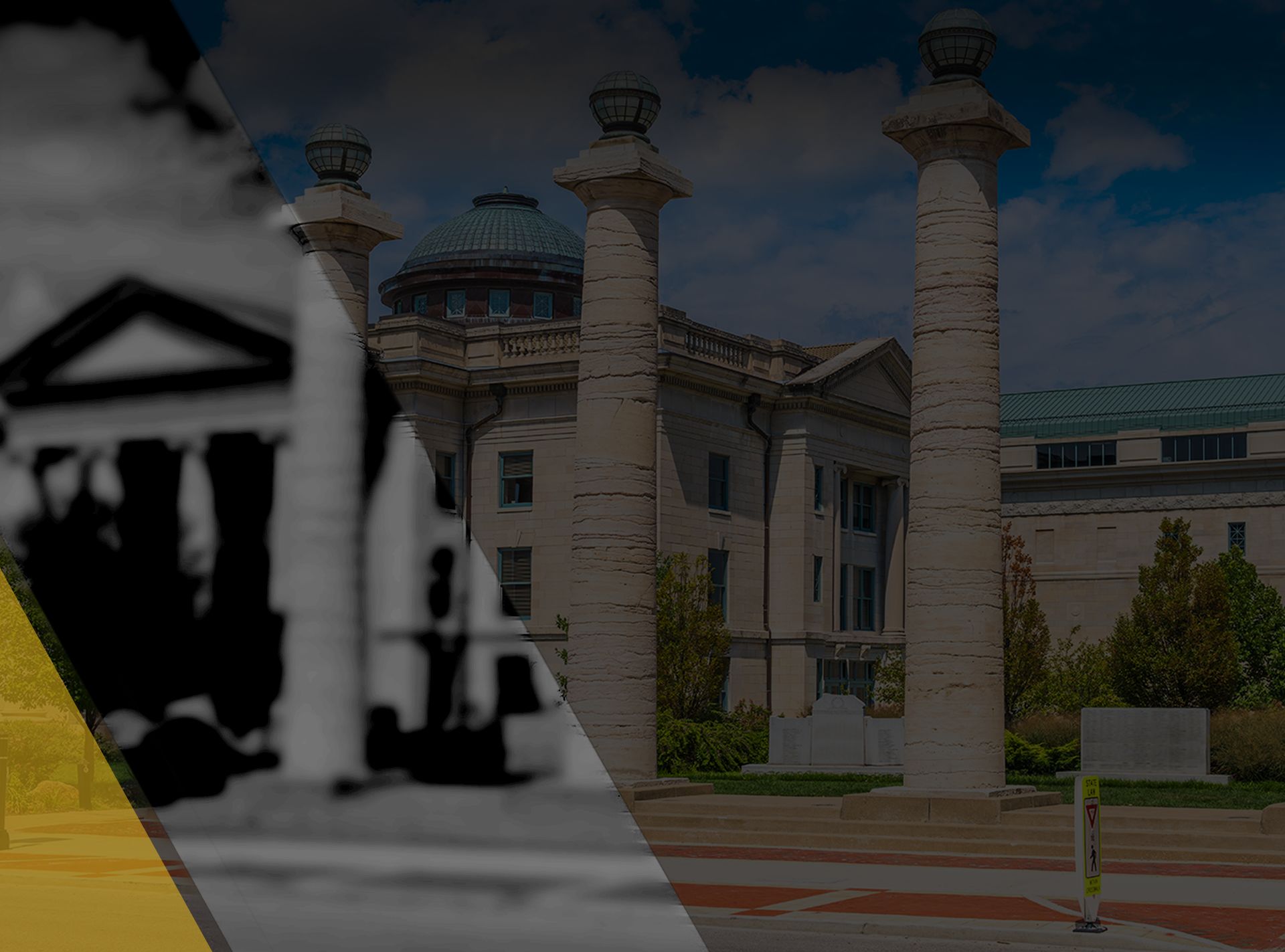 What Sets Us Apart
The Rutter and Sleeth Difference
We Explore All Options to Find the Best Resolution

Unrivaled Personal Service for Our Clients

Case Evaluations & Payment Plans Available

Prompt Response & Honest Communication

Work Directly with Your Attorney from Start to Finish

Over 60 Years of Combined Legal Experience