Divorce Services in Columbia, MO
Find Closure by Contacting Rutter and Sleeth Law Offices
The toughest decision is often the one you never thought you'd have to make. Although many life choices are hard, a divorce may be the most difficult of all.
Doubts and fears seem to take over, making small decisions seem huge and big decisions seem impossible. You search for a reputable divorce firm in your area; then you're suddenly filled with more doubts.
During the turmoil, you may begin to wonder if anyone is on your side. But take heart. At Rutter and Sleeth Law Offices, our lawyers see the complexities of divorce every day, so we truly understand your confusion. We have more than 60 years of combined experience helping others who feel just the way you do now.
No-Fault Grounds for Divorce in Missouri
Missouri is a no-fault divorce state, which means that a spouse does not have to prove fault in the other spouse in order to obtain a divorce. Instead, a judge will grant a divorce based on the fact that the marriage is irretrievably broken beyond repair.
Some might wonder if marital faults have any place in the divorce process. While it's not necessary to prove fault to get a divorce, the court might consider the faults of a spouse when deciding on other matters such as alimony or property division. Some faults include adultery, the intentional squandering of marital assets, etc.)
Choose an Advocate Who Makes the Process Easier
Even an amicable divorce causes headaches for those involved. It's difficult enough seeing your divorce affect those you love—particularly your children. Let us take away the unnecessary stress by completing the paperwork and guiding you step by step through the process.
Once we meet with you for an initial consultation and have a better idea of your needs, we'll go to work immediately to help your divorce proceed as smoothly as possible. Our lawyers will assess all the possible scenarios so you know exactly what to expect along the way.
It's our goal to make the process as peaceful as possible while accounting for unexpected complexities. Expect sound counsel and loyal advocacy during your separation period and beyond.
Call Us for an Evaluation
Don't carry the weight of your divorce alone. Let an experienced attorney be your advocate. Also, if you have questions about alimony, child custody, mediation, or any other family law issue, please ask.
Contact us today at (573) 279-1349 for a case evaluation at either of our Missouri locations.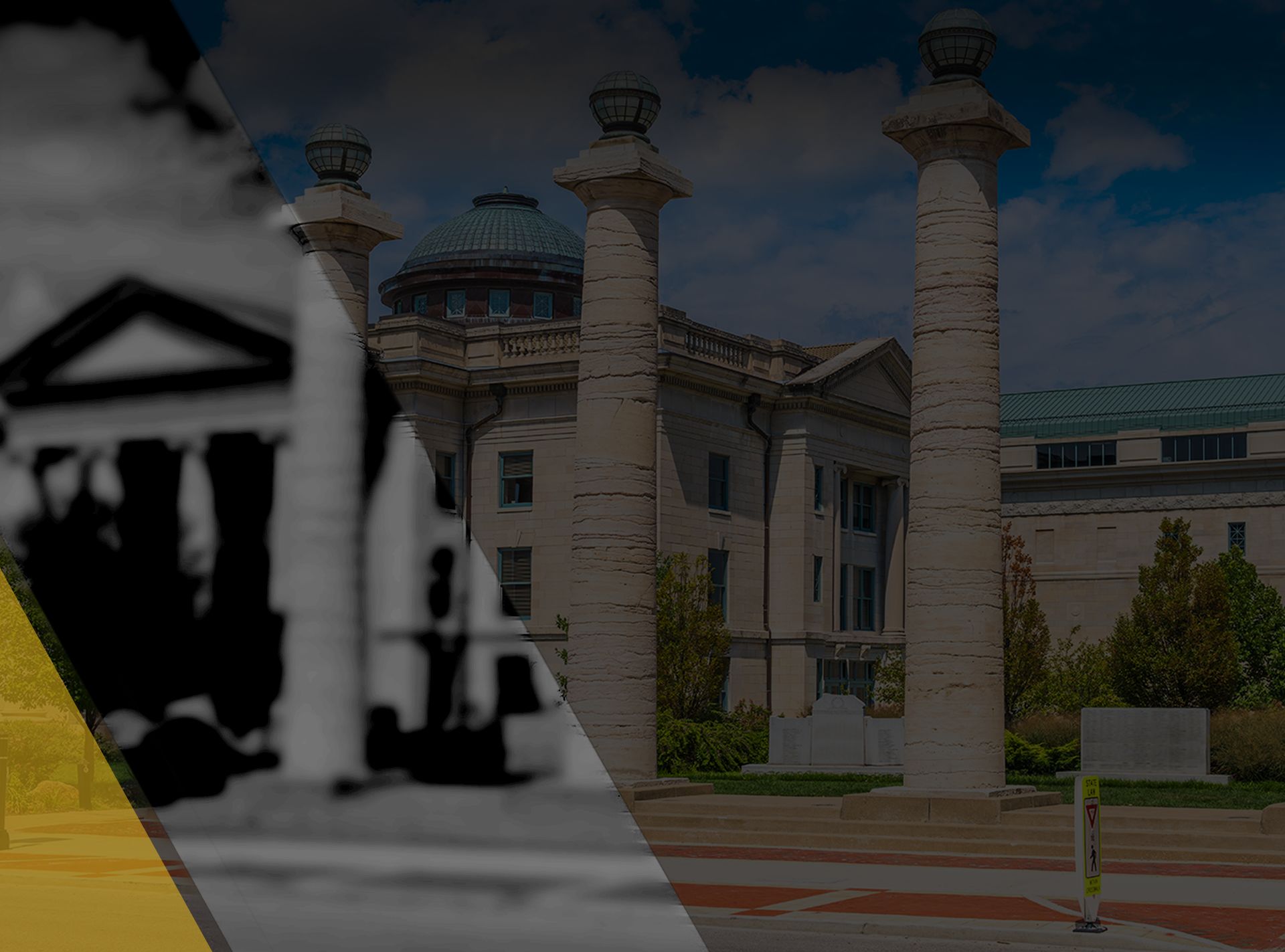 What Sets Us Apart
The Rutter and Sleeth Difference
We Explore All Options to Find the Best Resolution

Unrivaled Personal Service for Our Clients

Case Evaluations & Payment Plans Available

Prompt Response & Honest Communication

Work Directly with Your Attorney from Start to Finish

Over 60 Years of Combined Legal Experience