Columbia Alimony Lawyers
Helping You Navigate Family Law Matters
During the divorce process, one spouse might be entitled to monetary support from the other marriage partner. This compensation is called alimony. If one spouse believes he or she cannot support themselves, they can ask the judge to award alimony while the divorce is pending. Typically, alimony is required if one spouse is disabled or has a significant disadvantage in the job market, such as insufficient education.
If a paying spouse decides he or she no longer needs to make alimony payments and stops sending monthly payments without court approval, he or she might experience negative consequences, such as wage garnishment.
Our family law legal team at Rutter and Sleeth Law Offices can provide you with skilled representation focused on your needs.
Call us at (573) 279-1349 to discuss your divorce case with an experienced lawyer today.
How Much Alimony Does the Court Award?
A judge will look at many factors before deciding whether a spouse requires alimony and how much maintenance is needed.
These factors can include:
Finances of both spouses
Time needed to improve job skills or education
Each spouse's earning capacity
Conduct during marriage
Age and health of both spouses
Standard of living during the marriage
Once these factors have been considered, a judge will make calculations based on specific Missouri guidelines for alimony. Alimony will usually be significant enough for the dependent spouse to continue living as he or she used to do during the marriage until the divorce is finalized or until the judge orders spousal support to be paid as part of the divorce settlement. Likewise, a dependent spouse who improves their employment marketability through career training may no longer need alimony payments. However, only a judge can change the amount of alimony paid in this type of situation.
Call Us to Discuss the Specifics of Your Case
If you're unsure whether you are eligible for alimony, or if you're uncertain whether a judge might award your spouse alimony, let us help clarify the situation. Our skilled alimony attorneys have more than 60 years of combined legal experience to offer your case. We understand that no two divorce cases are alike, which is why we can take the time to go over every detail of your situation with you. Let us address your questions and concerns in a consultation.
Call us at (573) 279-1349 or fill out our online form to make an appointment today.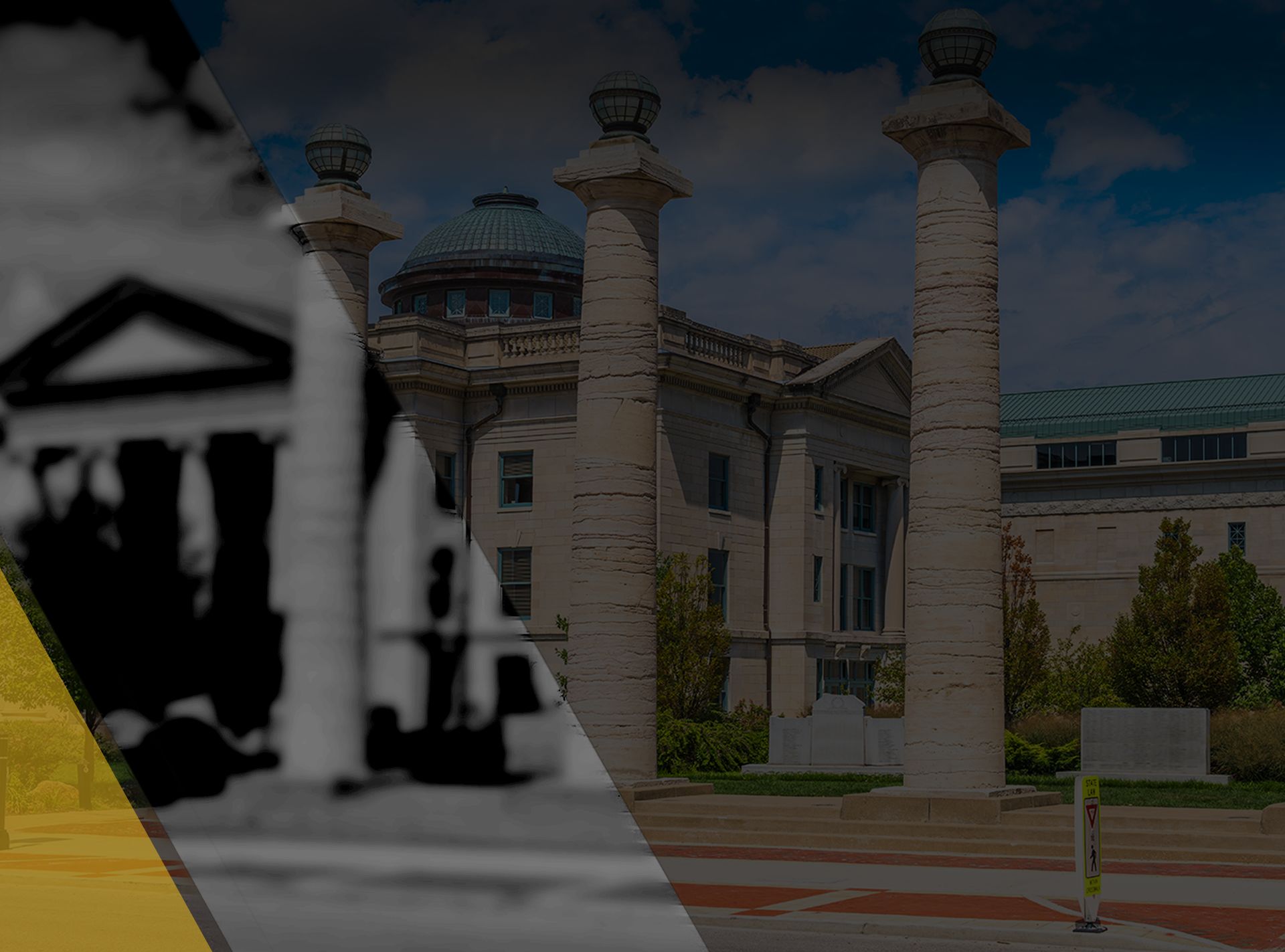 What Sets Us Apart
The Rutter and Sleeth Difference
We Explore All Options to Find the Best Resolution

Unrivaled Personal Service for Our Clients

Case Evaluations & Payment Plans Available

Prompt Response & Honest Communication

Work Directly with Your Attorney from Start to Finish

Over 60 Years of Combined Legal Experience