Columbia Domestic Violence Lawyers
Protecting Missouri Families
Domestic violence, also called domestic abuse or family violence, happens when one person abuses or commits violent acts against another person they are cohabiting with. If you or a loved one is being threatened or abused by another member of your family, let us help. Our compassionate Columbia domestic violence attorney attorneys can assist you in getting to safety. Rutter and Sleeth Law Offices has more than 60 years of combined legal experience to offer you.
If your abuser is a spouse, or a boyfriend or girlfriend, you and your children can be included under the legal safety umbrella of a protective order. The court may also award you temporary child custody, child support, and a visitation schedule, which can all be modified and made permanent by the court at a later date.
Call us about your family law situation as soon as possible at (573) 279-1349.
What Can I Do About an Abuser?
If you or a loved one are under attack, seek shelter as soon as possible with a trusted friend or family member. From there, our domestic violence lawyers in Columbia can help you get what is called a protective order.
Protective orders can help with the following types of abuse:
Harassment
Physical abuse
Mental abuse
Threats
Stalking
Threatening calls
How to Get a Protection Order in Columbia
To get the protection order process started, you must request one by filing a petition with the court. You will then receive what is called an ex parte order, a temporary restraining order that immediately goes into effect without the abuser fighting it in court. Once your abuser is served with the ex parte order, you will need to attend a full hearing within 15 days of filing the protection order. At that hearing, your abuser can provide evidence that the protection order isn't necessary. If the evidence is not sufficient, a judge can grant the order of protection at the hearing, which can last anywhere from 180 days to 1 year. It is also renewable at the end of that time.
Contact us about Your Case as Soon as Possible
Facing and fighting back against an abuser can be a terrifying experience. Our Columbia-based domestic violence attorneys can help you through every step of the protection order process. We will make sure to represent the seriousness of the situation to the court judge, so your protection order can be approved and extended as soon as possible. We can also help you through the court process if you have children with your abuser. Our attorneys at Rutter and Sleeth Law Offices are experienced in negotiating child custody, child support, and visitation cases. Let us see what we can do for you.
Contact us at (573) 279-1349 or fill out our online form to get started today.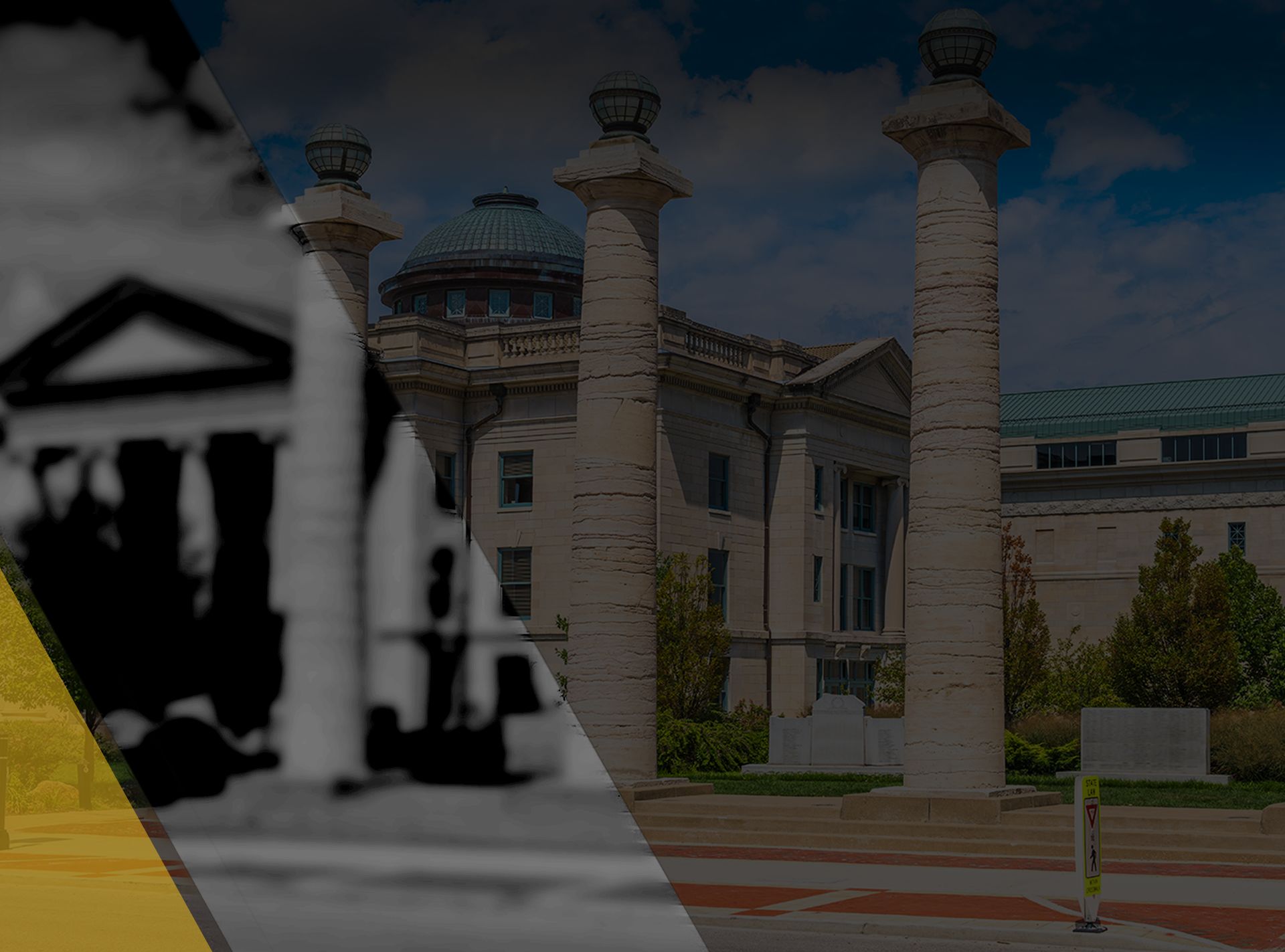 What Sets Us Apart
The Rutter and Sleeth Difference
We Explore All Options to Find the Best Resolution

Unrivaled Personal Service for Our Clients

Case Evaluations & Payment Plans Available

Prompt Response & Honest Communication

Work Directly with Your Attorney from Start to Finish

Over 60 Years of Combined Legal Experience