Guardianship Lawyer in Columbia
What Are Missouri's Guardianship Laws?
People often think of a guardianship situation as children whose parents cannot or will not care for them. Guardianship also applies to disabled and incapacitated adults. For individuals who cannot make decisions regarding their own affairs, the court may appoint a legal guardian to assume responsibility for the welfare of their wards.
As a guardian, you'll look after your wards' basic needs-shelter, food, and medical care. You'll also provide emotional and educational support for any minors under your guardianship. For more information, contact our Missouri guardianship attorney.
Talk with a guardianship attorney at Rutter and Sleeth Law Offices and see if you're eligible to become a legal guardian. Contact us at (573) 279-1349 or fill out our online form to discuss your case.
Who Can Be a Guardian in Missouri?
The goal of establishing legal guardianship is to protect a ward's best interests. Therefore, the court appoints individuals who are suitable and qualified to become guardians.
These individuals may include:
A member of a government agency
A parent
A person named in a durable power of attorney or will
A relative
A spouse
An adult child
How Do I Become a Legal Guardian?
To apply for the appointment of guardianship in Columbia, interested parties must file a petition with the court and attend a court hearing. One of our experienced Columbia guardianship attorneys will guide you through the entire process.
Do you know someone whose failing health is affecting their legal, financial, and medical decisions? How do you assist a loved one who can no longer care for his or her own well-being? Some families plan ahead, predesignating guardians for disabled or ailing family members.
Other families face crises when underage children are left without parents to care for them. At Rutter and Sleeth Law Offices, our guardianship lawyer in Columbia help families navigate Missouri's child guardianship laws to achieve their interests.
Get started by contacting Rutter and Sleeth Law Offices to schedule a consultation at our family law firm. Contact us by calling (573) 279-1349 today.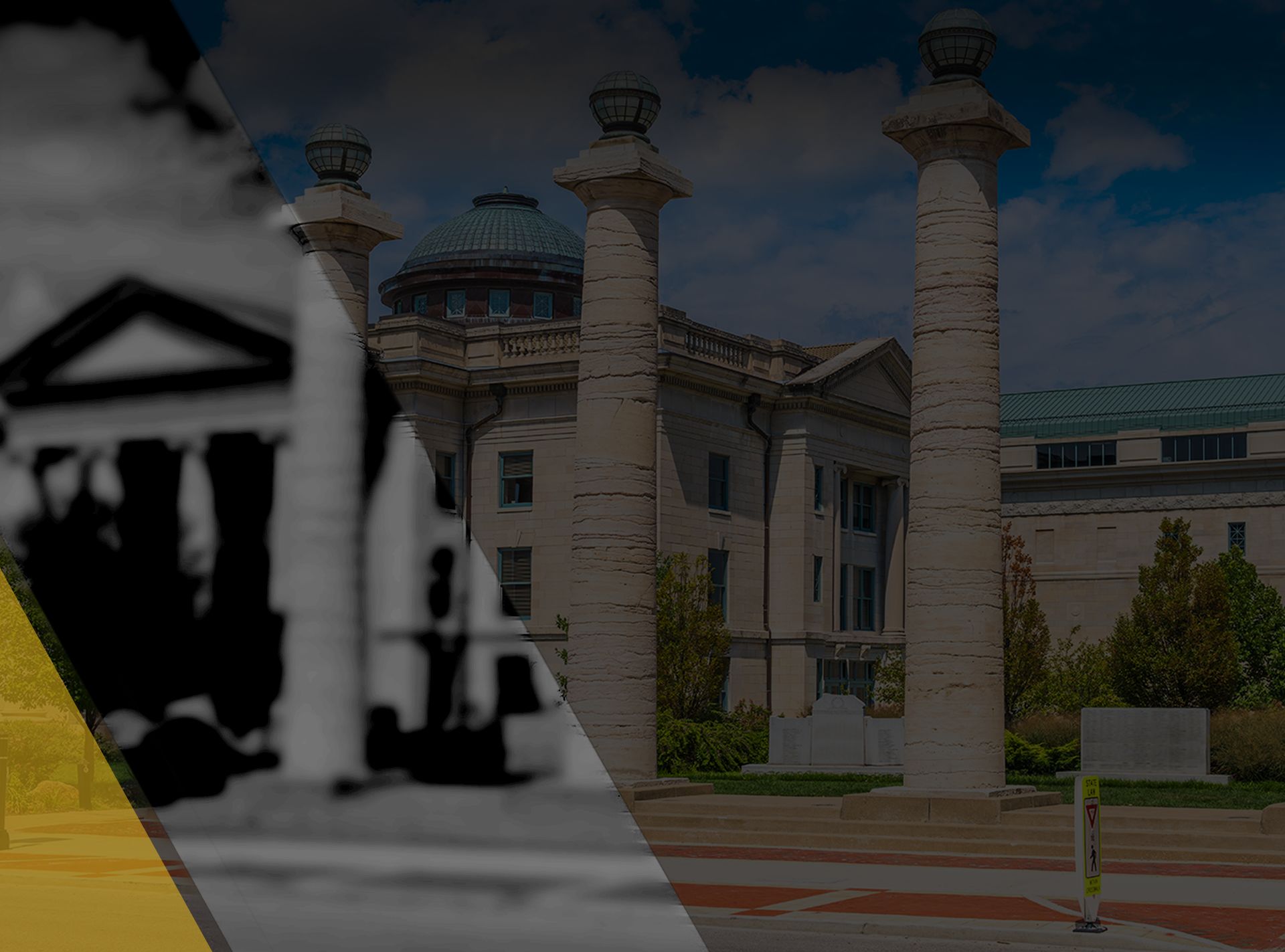 What Sets Us Apart
The Rutter and Sleeth Difference
We Explore All Options to Find the Best Resolution

Unrivaled Personal Service for Our Clients

Case Evaluations & Payment Plans Available

Prompt Response & Honest Communication

Work Directly with Your Attorney from Start to Finish

Over 60 Years of Combined Legal Experience