Child Abuse Lawyer in Columbia
Helping to Protect Your Children & Your Family
There's no worse feeling than suspecting your child has been neglected or abused. In such tense cases, it's crucial to have an experienced child abuse lawyer on your side.
At Rutter and Sleeth Law Offices in Columbia, we deal with a variety of issues related to child crime law, including child custody suits, child support disputes, and visitation rights. Let us get to work protecting your family and defending your child's rights as soon as you call.
Our Child Law Services
Whether you're seeking an adoption or dealing with a paternity suit, cases involving children are emotionally draining for all parties involved. We understand that in such situations, you need a compassionate, sympathetic lawyer who will listen to your concerns. Your lawyer must also have a thorough understanding of child crime law to give your family the best possible outcome.
The lawyers at Rutter and Sleeth Law Offices can help you with the following matters:
Paternity
Child neglect
Child custody
Child support disputes
Visitation
We also offer adoption legal services, which means we can help you with:
Foster care adoption
International adoption
Private adoption
Private adoption agencies
Public adoption agencies
Stepparent adoption
Find Support for Your Family
During this stressful time, our Columbia attorneys provide empathetic legal services as we fight for your family in any way we can. With more than 60 years of combined legal experience, we have the training and background to defend your child and family. If for any reason we can't help you, we'll help you find someone who can. We keep your best interests at heart as we pursue a favorable outcome.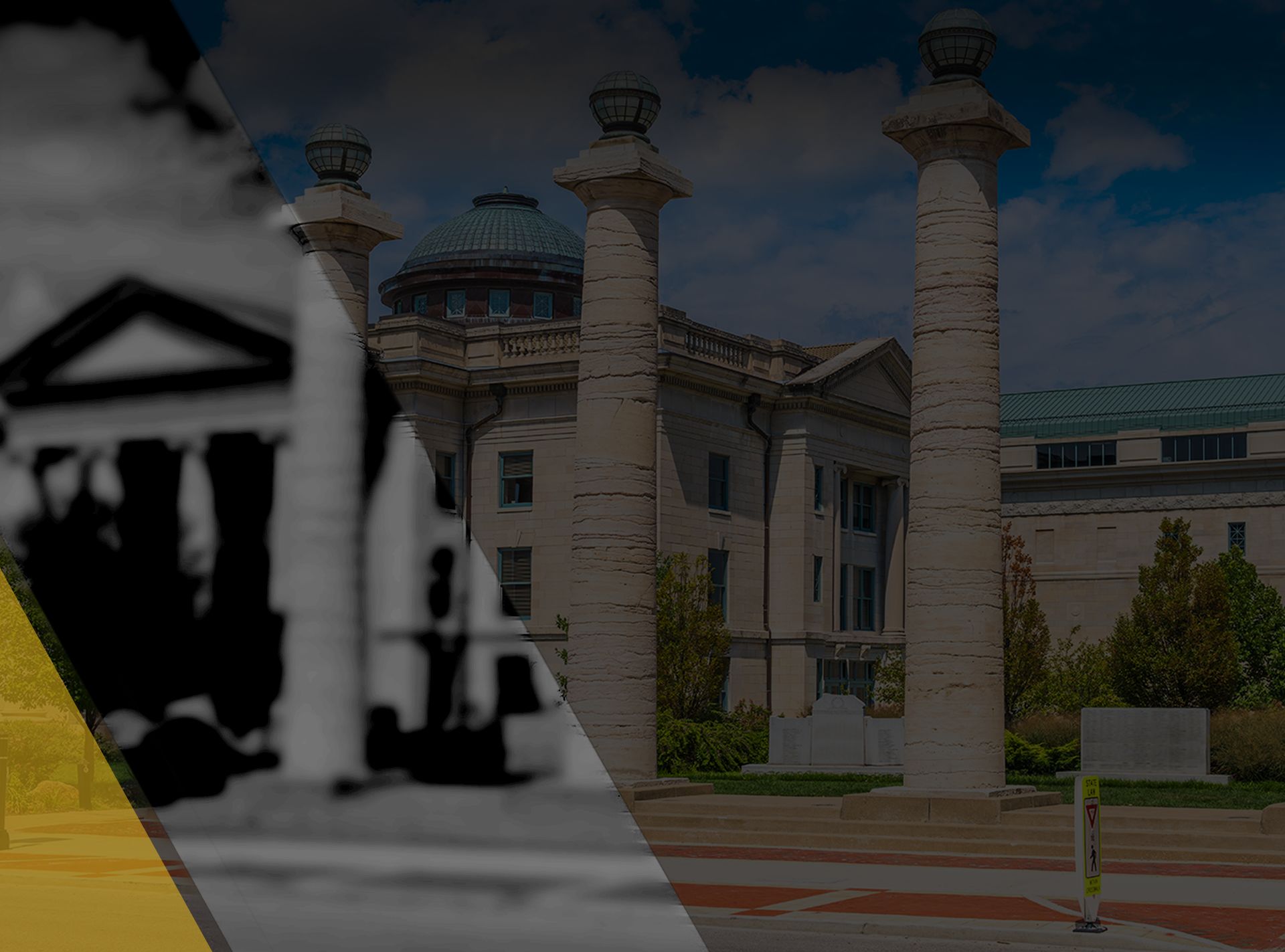 What Sets Us Apart
The Rutter and Sleeth Difference
We Explore All Options to Find the Best Resolution

Unrivaled Personal Service for Our Clients

Case Evaluations & Payment Plans Available

Prompt Response & Honest Communication

Work Directly with Your Attorney from Start to Finish

Over 60 Years of Combined Legal Experience