Sex Crime Lawyer in Columbia
Let Us Fight for Your Reputation Against Sexual Assault Accusations
"Innocent until proven guilty" can be a luxury in the criminal justice system—particularly if you've been wrongly accused of a sex crime. Your vehement denials may mean nothing to those in your community who cast their judgments before the truth can come out. Life as you know it will cease to exist, at least for a while. That's where we come in.
At Rutter and Sleeth Law Offices, we know that charges of sex crimes—true or false—will be a shattering, devastating, confusing, and frightening time for those who have been accused. You don't have to face these charges, or this difficult time in your life, alone. Contact a lawyer who is well-versed in sex crimes litigation and defense. Don't attempt to defend yourself to police, law enforcement or others—call us first.
Seasoned Defense from Rutter and Sleeth Law Offices
We'll need time to build your defense. Prosecutors often begin constructing their case against you before an arrest even occurs, and because new developments in science and forensics are rapidly evolving, you will need the assistance of an attorney who is knowledgeable and experienced. Whereas many criminal defense attorneys aren't experts in defending people who have been falsely accused of a sex crime, Rutter and Sleeth Law Offices specializes in such defense.
Attorney Jim Rutter has nearly 40 years of jury trial experience and has become a sought-after voice on the topic of the falsely accused. In addition to two-plus decades of specific trial experience in this arena, Mr. Rutter also has presented at local and national seminars that educate lawyers and other professionals about the unique nature of representing those who have been wrongly accused of child abuse and sexual assault.
Whether you face misdemeanor sexual misconduct or felony sexual abuse charges, you deserve fair treatment and a strong defense. Rutter and Sleeth Law Offices will give you both.
We will work to combat a prosecutor's head start by:
• Interviewing those connected to your case;
• Consulting relevant experts as needed;
• Negotiating with prosecutors for reduced charges, if possible;
• Defending your court case, if necessary;
• And supporting you completely until your case is closed.
You may feel tempted to speak with a family member or friend without a lawyer present during this difficult time—DON'T. You should be as cautious as possible. If you have legal representation right away following a sex-crimes arrest, you might be able to avoid trial and lower your charges.
If you or a loved one faces a sex-offense charge, don't wait to call a trusted lawyer to help you. Don't face the criminal justice system alone; contact Rutter and Sleeth Law Offices at (573) 279-1349 so we can start building your defense today.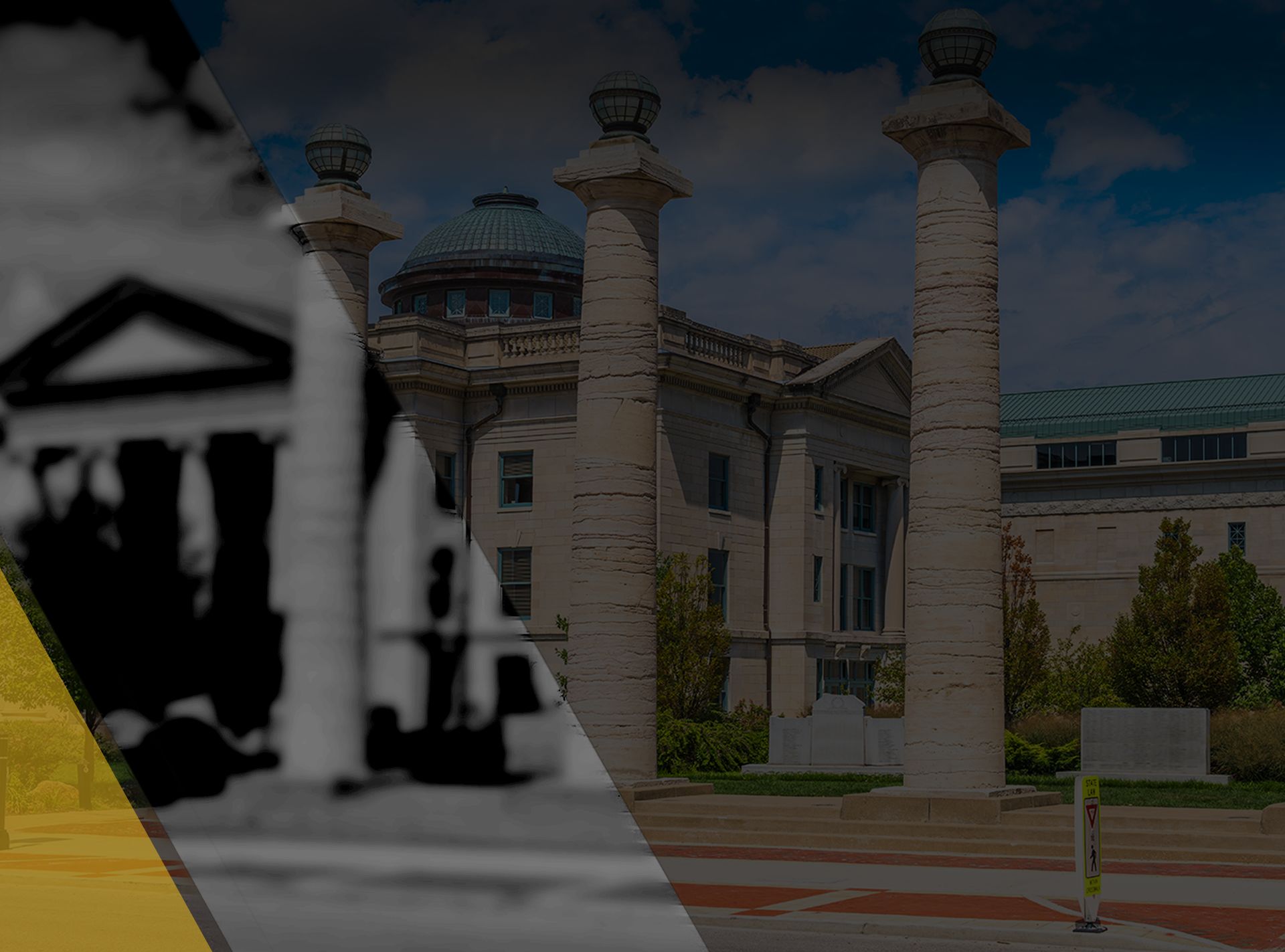 What Sets Us Apart
The Rutter and Sleeth Difference
We Explore All Options to Find the Best Resolution

Unrivaled Personal Service for Our Clients

Case Evaluations & Payment Plans Available

Prompt Response & Honest Communication

Work Directly with Your Attorney from Start to Finish

Over 60 Years of Combined Legal Experience